International Student Career Advising Drop-in #5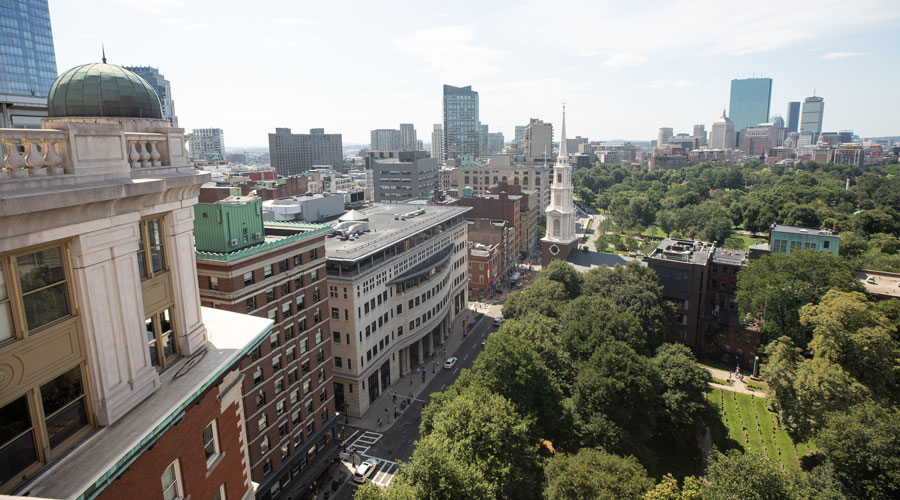 Event Details
Date & Time:
November 20, 2023
1:00 PM - 3:00 PM
Location
INTO Student Center Lounge, 73 Tremont St., 4th Floor, Boston, MA, 02108
Event Description
Are you an international student needing help with your resume or cover letter? Do you need some tips before heading into your first job or internship interview? Not quite sure what to expect from a US workplace or how to navigate a job and internship search in the US as an international student? Stop by and connect with Vicky Lee, Associate Director of Career Equity, Access and Global Career Development from the Career Center, for a quick conversation!
Vicky will be taking drop-ins during each scheduled drop-in hours from 1:00 p.m. to 3:00 p.m.
Note that Vicky will be taking drop-ins from 1:00 p.m. to 2:15 p.m. and will be leading a mini-workshop from 2:20 p.m. to 3:00 p.m. on the following topics on the listed dates:
Tuesday, September 19: Career Fair Preparation as an International Student
Learn about what to expect at a career fair, how to interact and network with employers, and what work authorization options are available to you.
Monday, October 23: US Workplace Culture
Not sure what to expect from a US workplace? Let's talk about it and learn about ways to navigate your way through American workplaces.
Tuesday, December 5: The Importance of Parallel Planning
It is competitive and challenging to break into the US job market as an international student. Learn about ways to lay out a parallel plan to maximize your American job and internship search.
We value inclusion and access for all. If you require any accommodations to participate, don't hesitate to contact us before the event at
[email protected]
.