Master of Healthcare Administration (MHA)
Do you have a head for business and a heart for healthcare? The CAHME-accredited Suffolk MHA program aims to inspire students who are passionate about healthcare and want to improve the performance of healthcare organizations and the health of the communities they serve. Learn why we're one of only two programs in New England ranked on the list of Best Health Care Management Programs by US News & World Report.
■
Full-Time
in as few as 16 months
⬓
Part-Time
in as few as 20 months
*Students with relevant work experience in the US healthcare system may waive the internship requirement and therefore have a 42-credit program.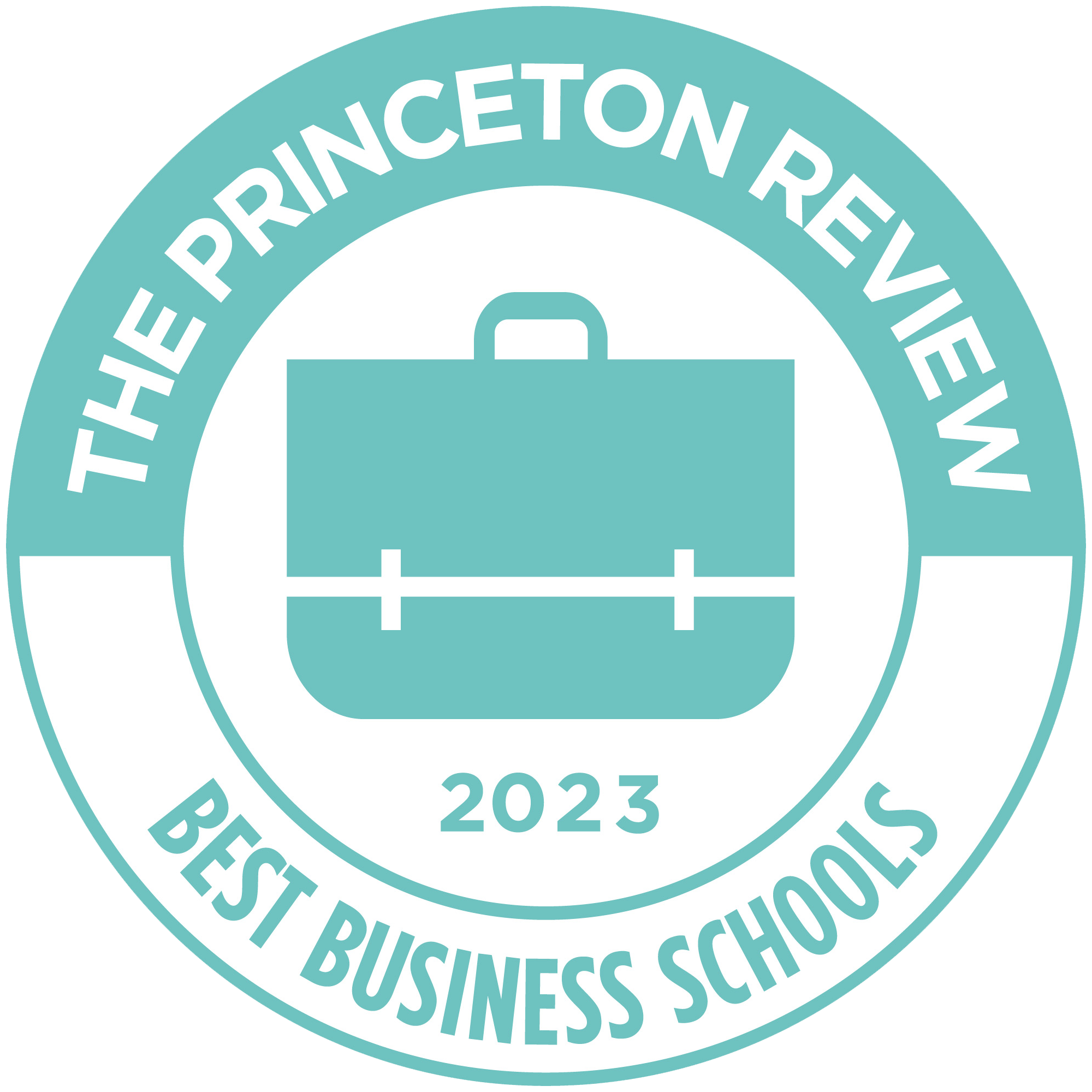 While earning your MHA at Suffolk, you'll:
Learn from healthcare industry experts who are a mix of recognized scholars who integrate their research into their courses, and practitioners who draw from their extensive leadership and management experience
Study from a curriculum that aligns with professional practice and offers you the opportunity to specialize in areas of high demand (see our concentrations below)
Have opportunities to gain hands-on experience in key areas for the evolving healthcare industry
Connect with our wide alumni network who work in healthcare organizations in and around Boston
Take courses, either on campus or online, to meet your schedule needs and maximize your learning
Whether you're a healthcare professional seeking to advance your career or someone who aspires to become a healthcare professional, the Suffolk MHA gives you the specialized knowledge and skills to succeed in today's competitive healthcare environment.
MHA Program Overview
Suffolk's Master of Healthcare Administration
Our MHA program focuses on critical areas of healthcare administration by providing an understanding of the dynamic healthcare environment, how to make evidence-based decisions, and how to utilize process improvement tools and big data for healthcare management. Strengthen your capabilities to advance your career and achieve your goals by being an active participant in the healthcare community and by gaining the knowledge and skills to effectively manage people, projects, and organizations. While you do not have to specialize, our program offers you the opportunity to choose one of our three concentrations that will empower you with the specialized skills and knowledge needed to compete for jobs in high demand.

Of the three MHA programs in New England that are accredited by the Commission on Accreditation of Healthcare Management Education (CAHME), Suffolk has two: our on-campus MHA and our online MHA. This accreditation attests to the scope, quality, and continuous improvement of the education you will receive in either program. Our most recent on-campus and online accreditation reports are available at the CAHME website, where you can find student outcomes for Suffolk MHA graduates.
MHA students can complete their degrees in as few as 16 months full-time, 20 months part-time, or 28 months online. MHA graduates go on to pursue rewarding and successful careers as managers and executives across the full range of healthcare delivery organizations.
MHA Concentrations
The operations management track prepares healthcare professionals to lead and implement operational excellence in their organizations. Students in this track will acquire knowledge and develop skills in supply chain management, project management, and data analytics. By the time they graduate, students are required to attain Green Belt Lean Six Sigma Certification.
Students in this track gain skills needed to improve the quality of care and patient safety at their organizations. Students are prepared to analyze healthcare data, apply conceptual models to assess performance, and lead organizational improvement.
The healthcare data analytics track provides students with training in quantitative methods. Students gain computing skills which allow them to analyze, visualize and report healthcare data to make evidence-based decisions.
Ranked among the best
The MHA program is ranked #61 among the Best Health Care Management Programs, 2019, by US News and World Report.