MBA/MSM Dual Degree
The dual MBA/MSM degree provides a strong background in strategic management, financial management, and market research and analytics. This powerful combination of business fundamentals and marketing expertise will leave you highly qualified for leadership roles.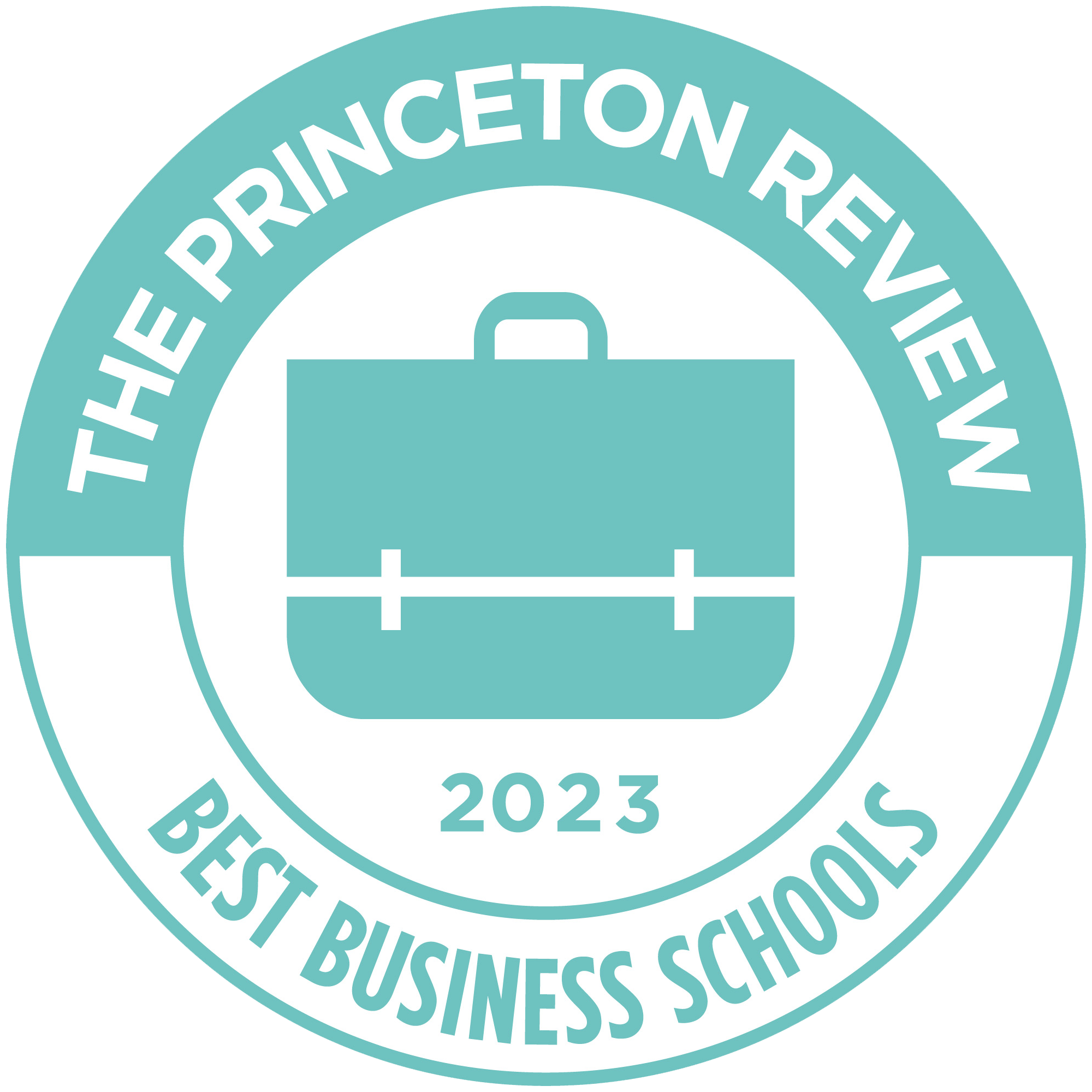 The MBA/MSM dual degree integrates marketing knowledge and strategies, general business aspects, and business strategy, allowing graduates to leverage both degrees to advance their careers. With an MBA/MSM, you will be well-prepared for senior leadership roles within the marketing field, including chief marketing officer.
Open More Doors with a Dual Degree from Suffolk
Suffolk University's dual degree programs give you an opportunity to obtain two degrees in a shorter time frame and with less cost than pursuing the two graduate degrees consecutively. Upon completion you will have earned two distinct graduate degrees, giving you the needed competitive edge to land a top job in a wider field.
Suffolk's MBA/MSM Dual Degree Program
Application Deadlines
Fall Semester: June 15 (International Applicants), August 15 (Domestic Applicants), then rolling
Spring Semester: December 1 (International Applicants), January 4 (Domestic Applicants), then rolling
Summer Semester: April 1 (priority), then rolling
Learn about the advantages of priority applications.
Application Materials
Completed application
$50 application fee (waived for students who visit campus)
Resume
Unofficial transcripts of all post-secondary work. Admitted students enrolling in the program will need to have official transcripts, including proof of degree conferral, on file prior to their first class
Goal statement (essay)
2-minute video essay in response to a prompt (Instructions and the prompt will be provided in the application)
Letter of recommendation (Learn more)
Official TOEFL, IELTS, or PTE-Academic scores (international students only)
Note: Students must have passed a university-level statistics course in the past five years or have equivalent industry experience. Students without a statistics course may submit GMAT or GRE scores for consideration.
MBA/MSM Dual Degree
View current tuition and fees for this program
Financial Aid for Graduate Study
Suffolk University is pleased to offer both merit- and need-based financial aid to graduate students—these awards can be up to $20,000 per academic year. Merit-based aid is awarded based on the applicant's academic credentials presented on the admission application. No separate application is required for merit consideration.
Advising & Other Resources
Suffolk University offers graduate students—incoming, current, and alumni—help with navigating financial aid and payments, searching for career opportunities, and building a strong professional network. Our Graduate Student Services team supports you every step of the way with various services including application advising, financial aid counseling, international student resources, and other resources such as the Career Development Center or the Center for Learning and Academic Success. We also offer you value-added professional development workshops to bolster your experiential education and other professional skills while studying at Suffolk University.
Waiver/Transfer Policy
Waiver Policy
MBA and MSM core courses may be waived. If waived, MSM Core Courses must be substituted with approved MSM elective. Required MBA courses (SBS 700, MBA 701, MBA 710, MBA 721, MBA 730, MBA 740, MBA 745, MBA 750, MBA 760 and MBA 770) cannot be waived.
To waive an MBA core course, a student must successfully complete equivalent academic coursework at the undergraduate/graduate level in the seven (7) years prior to MBA/MSM matriculation, earning a "B" or better, and provide official transcripts (with English translations, if applicable).
To waive an MSM core course a student must successfully complete equivalent coursework at the undergraduate/graduate level in the five (5) years prior to the MBA/MSM matriculation, earning a "B" or better, and provide official transcripts (with English translations, if applicable).
All waiver requests are evaluated upon a student's acceptance into the MBA/MSM Program and are waived during the student's first semester. A student may also elect to take a proficiency exam, for a fee, to gain a waiver for an MBA core course. Proficiency exams must be taken in the first semester and are administered on the Boston campus with prior arrangements.
All MBA/MSM students must complete a minimum of 51 credits in the Sawyer Business School.
Transfer Credit Policy
Any candidate seeking transfer credits, taken at the graduate level from an AACSB-accredited graduate program in business, will be reviewed on a case-by-case basis. These credits may be considered for transfer if the credits do not apply to a previously completed degree.
Transfer credits must have an earned grade of "B" or better and have been taken within five (5) years prior to entering the Suffolk MBA/MSM program. However, at the discretion of the MSM program director, marketing core courses may not be transferred if the subject material has changed significantly since completion. A maximum of six (6) credits may be considered for transfer.
Students Who Leave Boston Before Their Degree is Complete
Occasionally, Suffolk MBA/MSM students must leave the Boston area having not yet completed their degree. The Business School has several options available to ensure completion of the Suffolk MBA/MSM. You may be able to transfer in six (6) credits of elective courses from an AACSB-accredited MBA or MSM Program close to your new place of residence. Courses must be pre-approved by Suffolk's assistant dean of graduate programs and have a grade of "B" or better.
A portion of the MBA program may be taken online.
MBA Information Request
Loading...