Master of Science in Marketing (MSM)
Suffolk's innovative, STEM-designated Master's in Marketing has been specifically designed to combine foundational marketing principles with emerging industry trends. With courses focused on marketing analytics, research methods, and practical hands-on learning through client consulting projects, our MSM program is ideal for those seeking roles in customer insights, digital marketing, and strategic marketing management.
■
Full-Time
in as few as 9 months
⬓
Part-Time
in as few as 16 months
*Students with prior marketing coursework and relevant internship/work experience will complete 30 credits. Students without marketing experience or who did not earn a B or better in certain courses in the last 7 years may need to complete an additional 6 credits.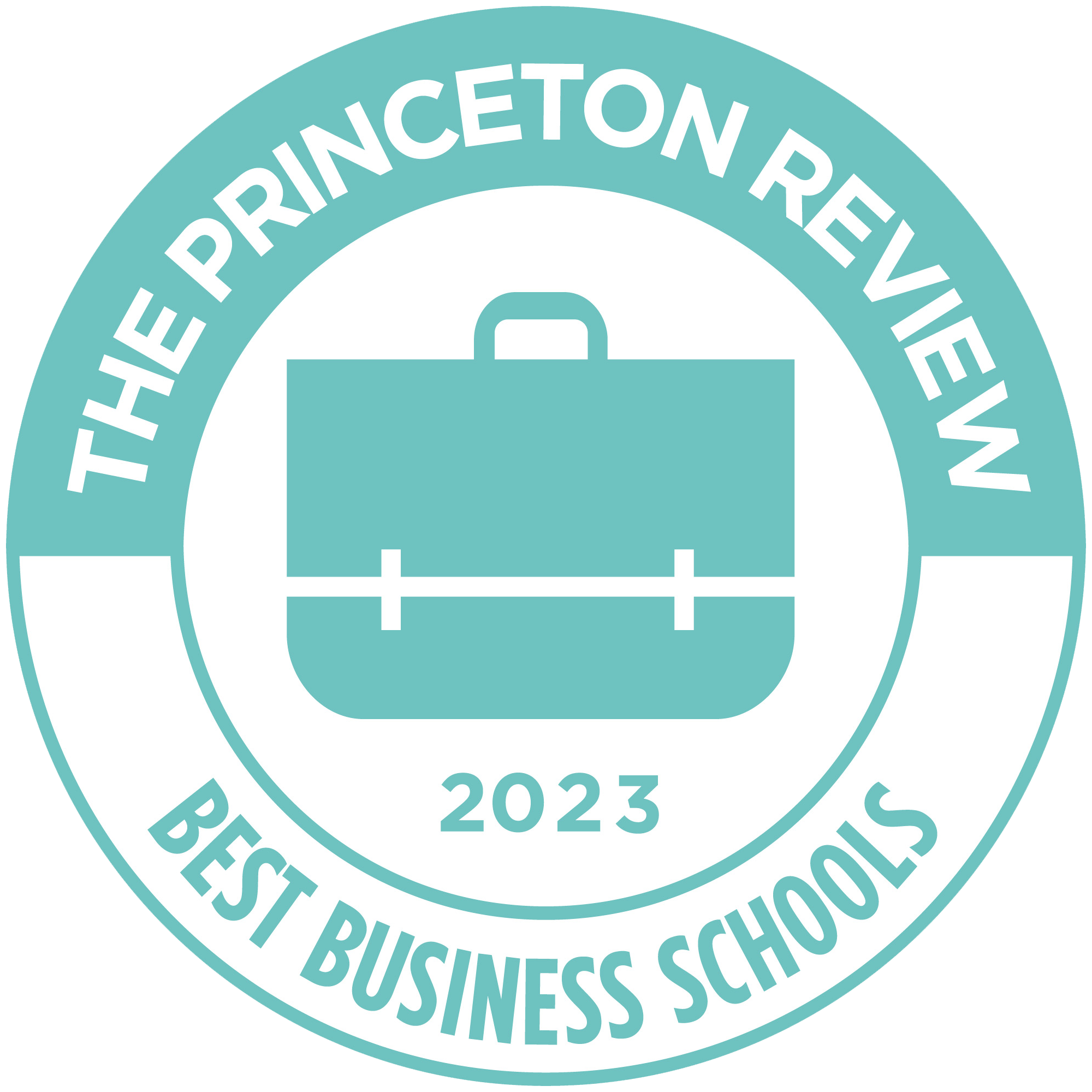 While earning your MSM at Suffolk, you'll:
Learn from professors who are both industry leaders and accomplished scholars
Study from a dynamic curriculum centered on fundamental topics including market research and analytics, product management, strategic sales management, and more
Learn academic frameworks and practical approaches in marketing including through our newly launched X-Lab
Benefit by working on real-world consulting projects for leading companies seeking solutions to their strategic marketing challenges
Have access to an extensive professional network of alumni and local industry leaders during, and after, your time at Suffolk
Suffolk's MSM is the only graduate marketing program offered in the heart of downtown Boston. Our campus is just steps away from a resume-boosting internship, networking, and career opportunities at marketing and consulting companies.
MSM Program Overview
Suffolk's Master's in Marketing
Suffolk's Master's in Marketing program gives you the knowledge, skills, and tools to make smart, strategic decisions in a rapidly changing marketplace. The MSM increases your career potential by helping you sustain meaningful and valuable customer relationships, develop new markets, build distinguished brands, and create successful public and private enterprises. The program's experiential requirement via a practicum or internship and optional travel seminars give you opportunities to acquire additional experience and qualifications in real-world settings.
In as few as 9 months (full-time) or 21 months (part-time) our MSM graduates go on to pursue rewarding and successful marketing careers. Suffolk's MSM gives you the business marketing fundamentals and expertise to accelerate your career growth, as well as preparation for those seeking CMO roles.