Marketing is both a science and an art, and here at Suffolk we address all aspects of a field that's always changing and leaving stagnant ideas behind.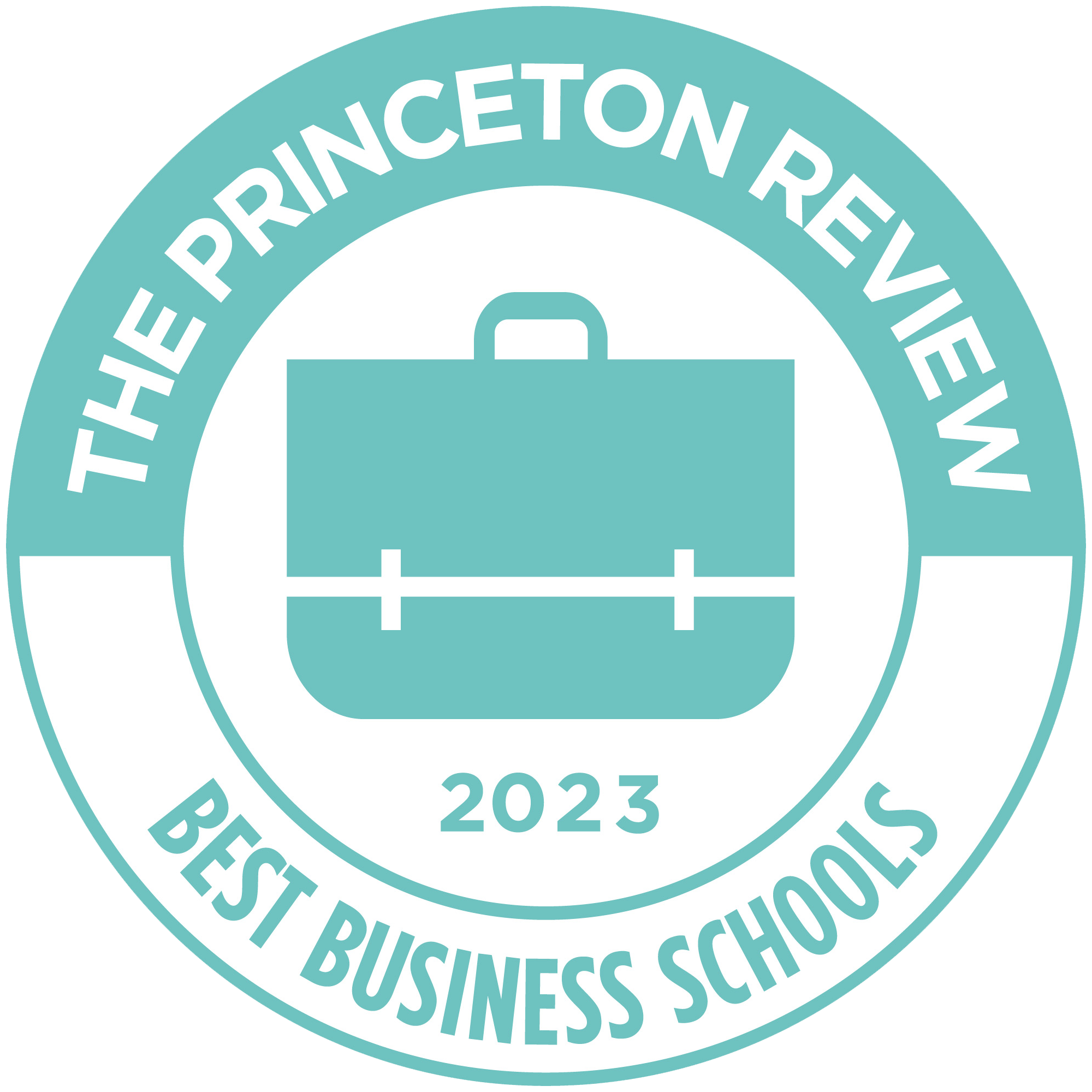 If you want to thrive in this fast-paced field, you'll need to be equal parts creative and tech-savvy. At the undergraduate and graduate levels, Suffolk's marketing programs combine forward-thinking coursework and hands-on learning that cover industry trends, inspire solutions to real-world challenges, and prepare you to succeed in the world's leading marketing agencies—some of which are just steps from our campus.
Marketing students have a powerful new way to help understand how customers make decisions. The recently opened X-Lab is the first human behavior facility in Massachusetts to be integrated into a business school curriculum while also advancing academic research.
"We take pride in preparing a new generation of marketing leaders who bring meaningful changes to customers, businesses, and the society through our expert faculty, immersive projects, and vibrant student-run clubs."
Jane Zhu
Chair, Marketing Department