Lark Krajeski, BSJ '06 MA '10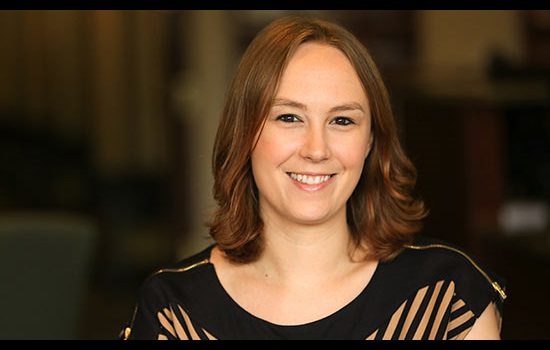 Director of Undergraduate Admission
Pronouns: she/her
First Generation College Student
About Lark
Hometown
Ringwood, New Jersey
Favorite Book(s)
The Catcher in the Rye by J.D. Salinger
Most Underrated Movie
The Fountain (Film by Darren Aronofsky)
Why Boston?
I've lived in Boston for many years, and there is always something new for me to discover. The history, diversity, attitude, food, music, art, and culture make this the best place to call home.
Favorite Food(s)
Macaroni and Cheese (with plenty of hot sauce)
Advice to Applicants
Be yourself. Spend less time trying to figure out a secret admissions formula and spend more time letting us get to know you better. You are more than just your GPA and test scores.