Dan Connolly, M.Ed '11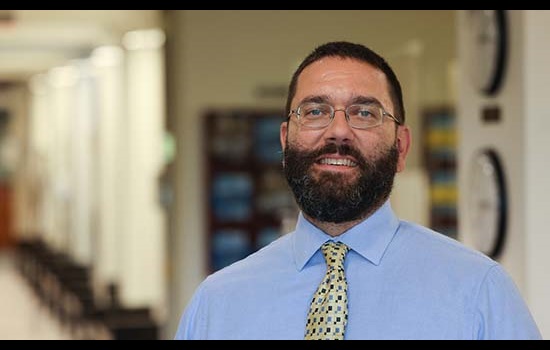 Director of Transfer Admission & Community College Partnerships
Pronouns: he/him
First Generation College Student
Counselor Assignment
Massachusetts (Essex County); All transfer applicants
Hometown
Worcester, MA
Favorite Book(s)
The Great Gatsby
Most Underrated Movie
Drive or The Grey
Why Boston?
This city has just so many options. Culture, history, professional sports, food, shopping, and museums are all within a few blocks of where we are in downtown. It is big enough to have all the resources you need, but small enough to enjoy it all…just like Suffolk!
Favorite Food(s)
Donuts…cannoli from Mike's Pastry…cream puffs from Beard Papa's…you sensing a pattern?
Advice to Applicants
Whether you are starting or narrowing down your college search, you need to visit and meet with students and faculty. There are so many students who I speak with on the road that have never been to campus. If you ask our current students so many will say that the campus visit was the deciding factor. Work with the Admissions Office at the schools you are considering and schedule a tour. This is a great starting point and can save you a lot of stress when you are trying to decide where to spend your next four years. As one of the transfer counselors, I will hear from students that they want the activity of a city and for the opportunities to be right outside the door. If you visit campus, you will know if it could be the right fit for you.