Graduate Certificate in Foundations of Accounting & Taxation
Designed for those without a background in accounting, this program provides an in-depth understanding of key accounting and taxation principles while augmenting practical professional skill sets.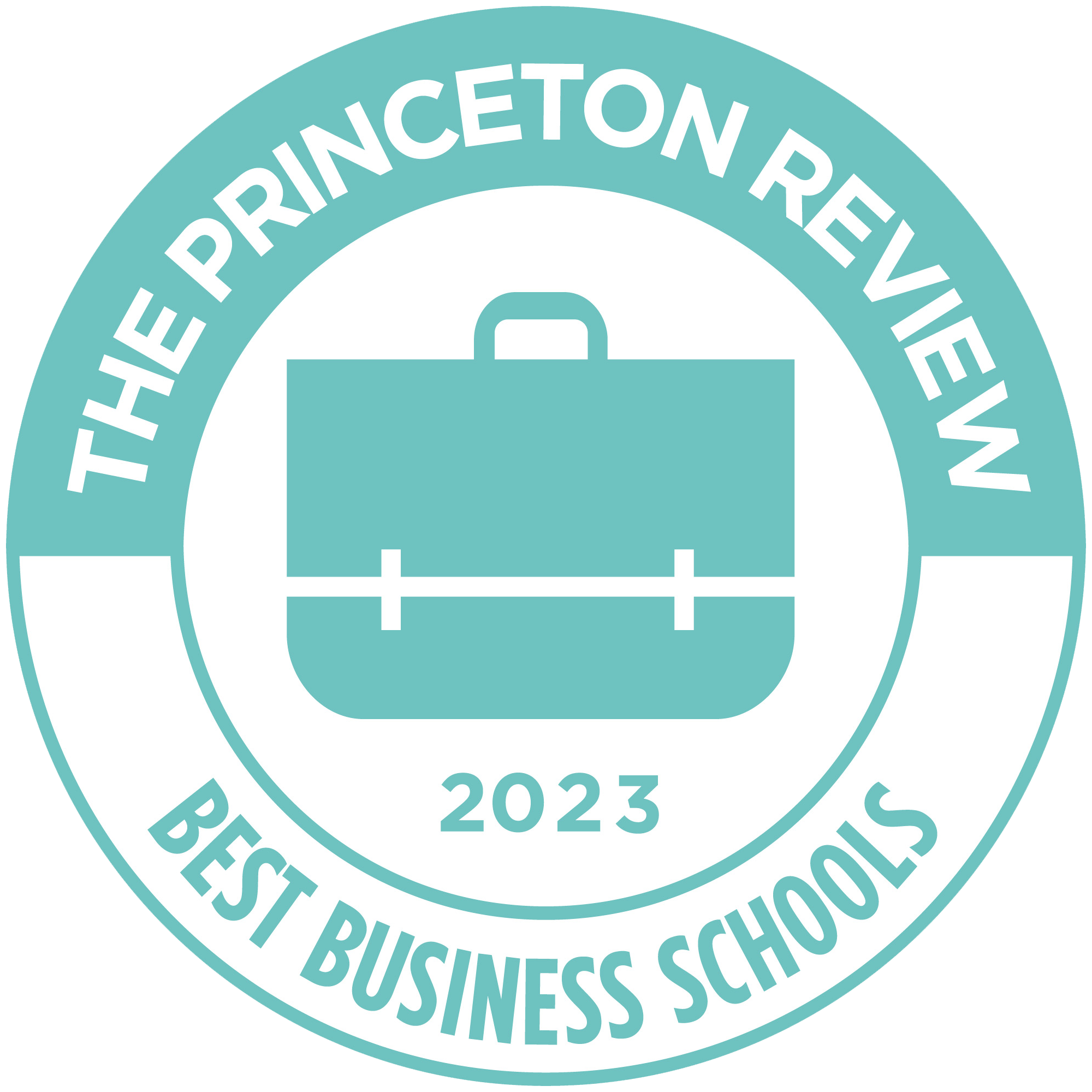 The Graduate Certificate in Foundations of Accounting & Taxation is a three-course program that covers financial accounting, cost accounting, and federal taxation of income. The coursework emphasizes practical knowledge of key accounting principles and lays the groundwork for CPA or CMA Exam preparation.
This certificate program is designed to be completed part time in as few as two semesters. Want to extend your knowledge even further? Upon completion, you can apply to continue your studies in our MS in Accounting (MSA) degree or another graduate business degree program. You may also be able to apply the courses in this certificate program directly to a master's degree, reducing the time it will take to complete one.
Courses are taught by leading accounting faculty members at the Sawyer Business School, the only school in Boston to earn elite supplemental accreditation by AACSB International for its graduate accounting program.
View the Foundations of Accounting and Taxation curriculum
Admission & Costs
Application Deadlines
Fall Semester: August 15, then rolling
Spring Semester: January 4, then rolling
Learn about the advantages of priority applications.
Application Materials
Completed application
$50 application fee (waived for students who attend a graduate admission event)
Resume
Unofficial transcripts of all post-secondary work. Admitted students enrolling in the program will need to have official transcripts, including proof of degree conferral, on file prior to their first class
Goal statement (essay)
Accounting Information Request
Loading...