Sawyer Business School offers unparalleled access to the world of accounting & business law, with global firms at our doorstep and renowned teachers within our walls.
Take on the world of accounting & business law at the only program in Boston to earn elite supplemental accreditation by AACSB International.
From laying the foundation with an Accounting major to earning a Master's in Accounting in order to sit for the CPA, our robust curriculum covers all the required building blocks, real world trending topics, and hands-on industry experiences for a truly well-rounded education.
4+1 Programs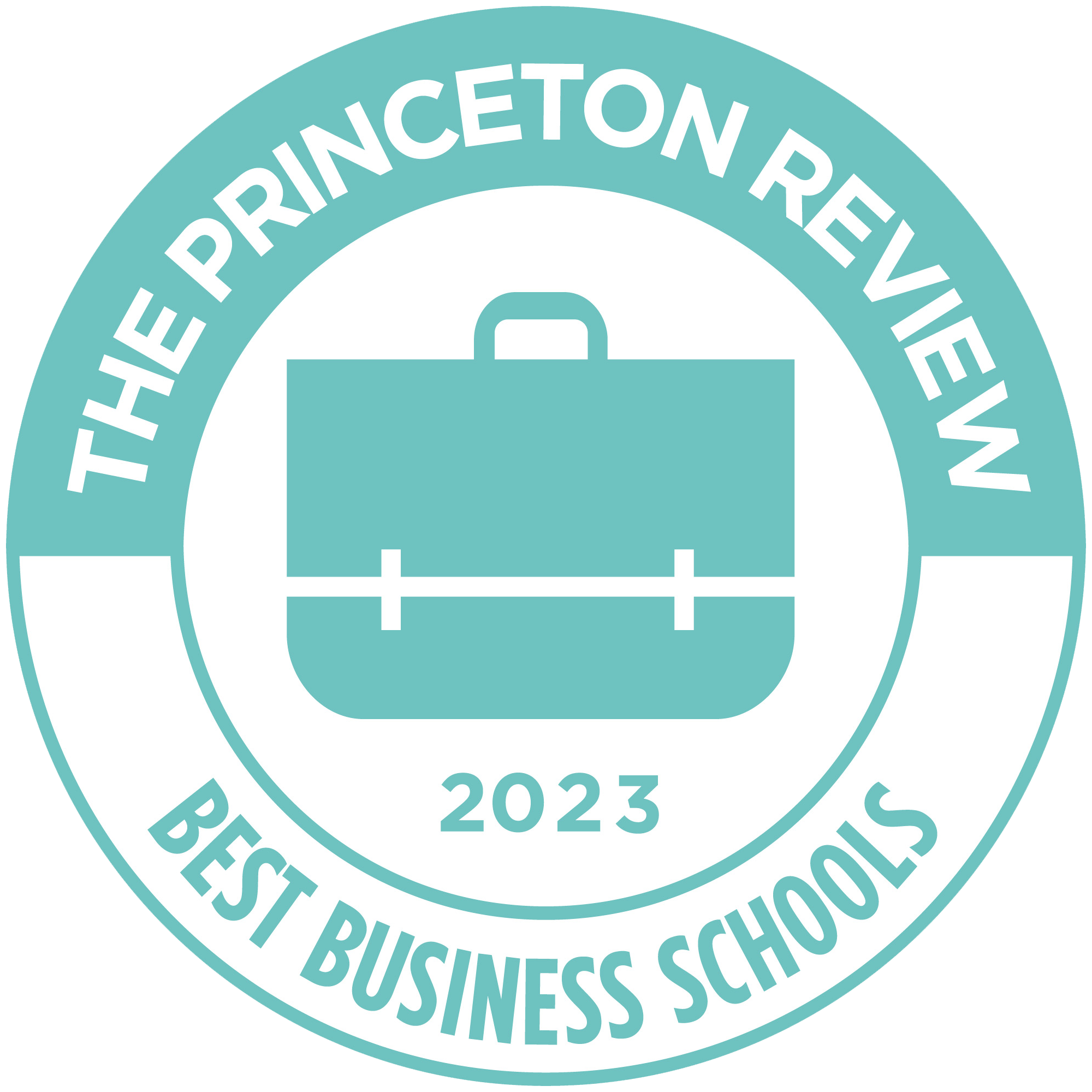 We offer programs that allow BSBA students to accelerate their path a Master of Science in Accounting (MSA). Learn more about our MSA 4+1 Program.
"The 4+1 program allowed me to waive several classes and earn my degree faster. At Suffolk, I completed both my master's degree and the 150 credit hours needed for the CPA exam in less than a year."
Wanessa Patino, BSBA '13, MSA '14
Ernst & Young LLP - Business Tax Advisory Consultant
SBS Fast Track
Are you a current Suffolk undergraduate student earning your Bachelor of Science in Business Administration (BSBA)? Find out how you might accelerate your path to graduate school even more by taking graduate courses during your senior year through the SBS Fast Track Program.
Want to learn about this unique opportunity for Suffolk's business students?
Email us with questions