Faculty - Finance
At Suffolk University, you'll learn from the best. Our faculty includes a mix of accomplished scholars and financial practitioners, whose areas of expertise vary from auditing and financial accounting to corporate governance, and mergers and acquisitions. Because they work in every facet of finance, they know the qualities that employers look for--and they have the connections to help you get your foot in the door.
Suffolk professors are active researchers and practitioners in the financial industry, and they bring that experience directly to the classroom. There's no better preparation for the fast-paced world of finance than a real-time perspective on the field.
Full-Time Faculty
Lecturers
Kashif Ahmed, CFP
MBA, Imperial College
MSF, Suffolk University
PGDMS, Imperial College
Certified Financial Planner (CFP)
Emilian Belev, CFA
MBA, Suffolk University
BA, American University, Bulgaria
Certified Financial Analyst (CFA)
Mark Blodgett, JD
JD, Saint Louis University School of Law
MBA, BBA, University of Georgia
Robert Chatfield
MS, Suffolk University
AS, Cayuga Community College
BS, State University of New York at Oswego
Christopher Cohen
MS, Suffolk University
BA, Boston University
Richard Colman, JD
JD, Boston University Law School
AB, Cornell University
Michael Eisenstein
MBA, Bentley College
BSBA, Suffolk University
Len Guida
MBA, Suffolk University
BA, Boston College
Chen He, PhD
PhD, University of Wisconsin
MS, Norwegian School of Management
BE, Shanghai University
Mansfield Holmes
MBA, Boston College
BS, Union College
Kevin McLaughlin
MS, CGSOM, Boston College
ABD, University of Connecticut
BSBA, Northeastern University
Kenneth Mooney
MBA, BS, Suffolk University
Mark Muzere, PhD
PhD, Washington University
PhD, Northwestern University
MSc University of Nairobi
BSc Makerere University
Edward Stys
MBA, Southern New Hampshire University
MSF, Suffolk University
Mark Vetrano
MSIM, Boston University
BS, Suffolk University
Yelana Walsh
MBA, Suffolk University
BS, University of Soviet Trade
Emeritus
Tom O'Hara
Richard Torrisi
Faculty Spotlights
Shahriar Khaksari, PhD, MBA, CFA
Professor Khaksari is the founder and chair of Suffolk's MSF Program. He is an expert in global business and international finance. In addition to studying behavioral finance, he also serves on Harvard University's board for the Cyprus International Initiative for the Environment and Public Health and collaborates with universities in Morocco and Colombia.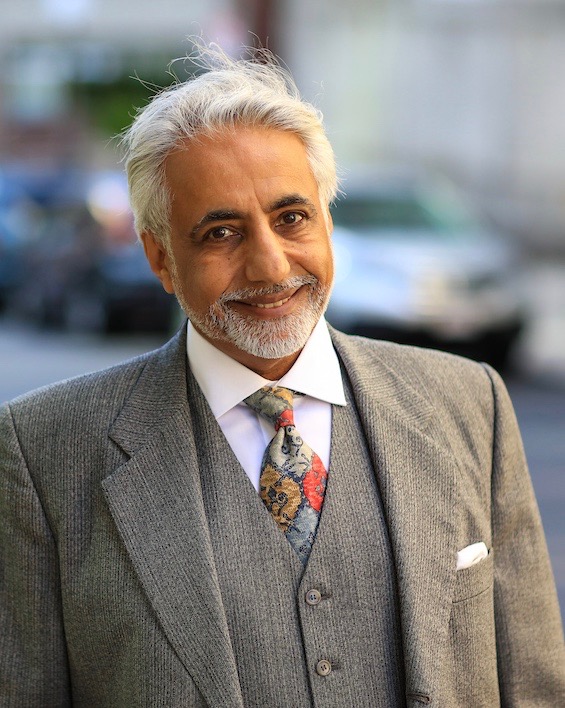 Abu Jalal, PhD
Professor Jalal is an expert in corporate finance, international finance, financial markets and institutions, and banking. An active researcher, he has focused much of his latest work on the relationship among executive compensation, CEO characteristics, and firm performance. He's presented his research at many national and international conferences.