MSF/JD Dual Degree
Combine legal expertise and high-level financial aptitude in this expedited program that can be completed in four years. Suffolk's MSF/JD dual degree prepares you to be successful in a world where legal and business responsibilities are intertwined.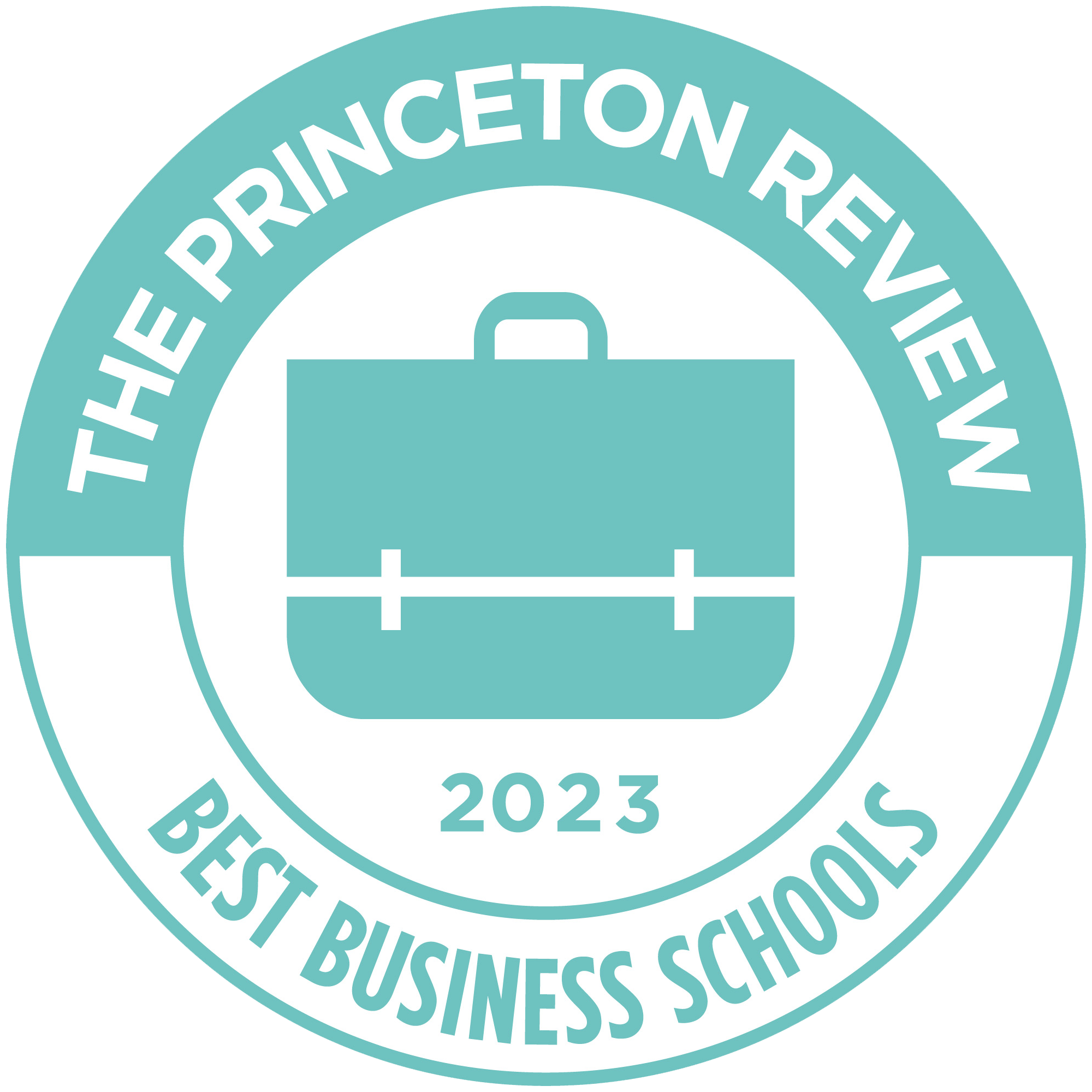 Having a combined expertise in law and finance will prepare you for a career in finance and securities law, corporate law, intellectual property protection, or regulatory compliance. Suffolk's program will seamlessly incorporate the legal and business courses into a balanced curriculum for your studies.
Suffolk's MSF/JD Dual Degree Program
How to Apply
Students applying to this program must meet the admissions requirements for both the JD and the MSF programs.
New Students
Submit your JD/MSF application to the Law School only. If accepted to the MSF/JD, the LSAT is substituted for the GMAT or GRE score.
Current Law Students
Apply to the MSF portion of the MSF/JD dual degree through the Graduate Admission Office, indicating you're already in the Suffolk Law program
Current MSF Students
Apply to the Law School for the MSF/JD, indicating you're already in the Suffolk MSF Program.
Open More Doors with a Dual Degree from Suffolk
Suffolk University's dual degree programs give you an opportunity to obtain two degrees in a shorter time frame and with less cost than pursuing the two graduate degrees consecutively. Upon completion you will have earned two distinct graduate degrees, giving you the needed competitive edge to land a top job in a wider field.
Applying to Suffolk's MSF/JD Dual Degree Program
Application Deadlines
Fall Semester: June 15 (International Applicants), August 15 (Domestic Applicants), then rolling
Spring Semester: December 1 (International Applicants), January 4 (Domestic Applicants), then rolling
Summer Semester: April 1 (priority), then rolling
Learn about the advantages of priority applications.
Application Materials
Completed application
$50 Application Fee (waived for students who visit campus)
Resume
Unofficial transcripts of all post-secondary work. Admitted students enrolling in the program will need to have official transcripts, including proof of degree conferral, on file prior to their first class
Goal Statement (essay)
Letter of Recommendation (learn more)
Official GMAT or GRE scores (Note: Testing requirements vary by program, and some students may qualify for a waiver. Learn more.)
Official TOEFL, IELTS, or PTE-Academic Scores (international students only)
Note: Students must have passed a university-level statistics course in the past five years or have equivalent industry experience.
MSF/JD Dual Degree
Advising & Other Resources
Suffolk University offers graduate students—incoming, current, and alumni—help with navigating financial aid and payments, searching for career opportunities, and building a strong professional network. Our Graduate Student Services team supports you every step of the way with various services including application advising, financial aid counseling, international student resources, and other resources such as the Career Development Center or the Center for Learning and Academic Success. We also offer you value-added professional development workshops to bolster your experiential education and other professional skills while studying at Suffolk University.
Finance Information Request