Getting a degree in finance at Suffolk will give you unparalleled access to an international financial hub and world-class instruction.
Our undergraduate and graduate programs in finance, and graduate program in financial services and banking, feature hands-on, practical curricula and longstanding ties with top firms that will prepare you for high-level finance jobs. You'll study just steps away from the city's Financial District, where you'll find invaluable internship and career opportunities.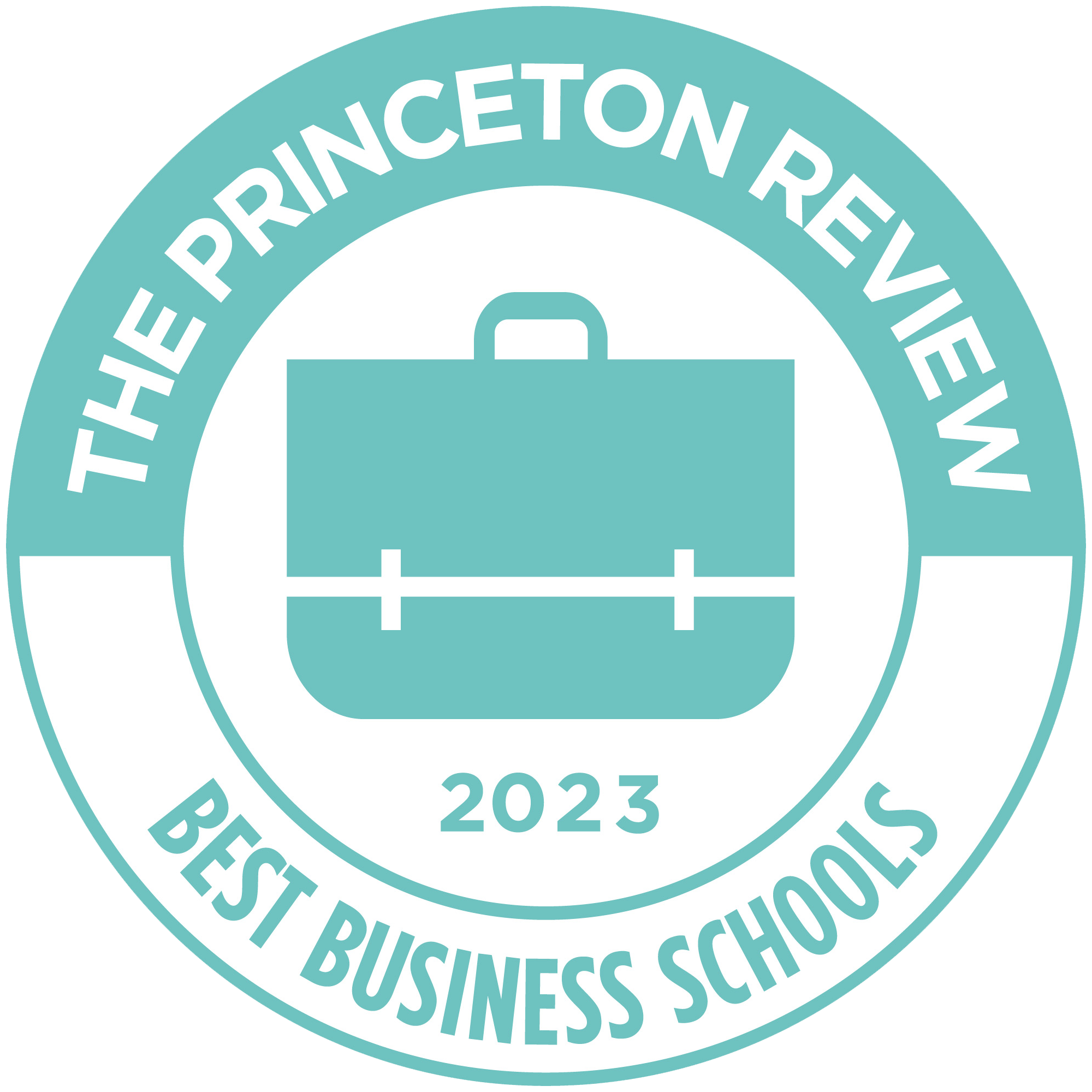 Whether you choose a career in corporate finance, security analysis, investment management, financial planning, banking, real estate, insurance, or international finance, we have the resources to help you succeed. Your array of program options includes undergraduate majors and minors, graduate certificates, accelerated and dual degrees, a traditional MSF or MSFSB, and non-degree programs.
"I passed the first CFA exam just months after graduating from Suffolk's MSF Program. For many, this is the biggest challenge. But I had a competitive edge—a Suffolk MSF degree that prepared me for tough finance questions."
Morgynn Haggett, MSF '10, CFA
Bank of New York Mellon - Senior Municipal Bond Trader