MBA/Nonprofit Specialized Degree
You'll hone your business management skills in this program specially designed for professionals working in nonprofit organizations.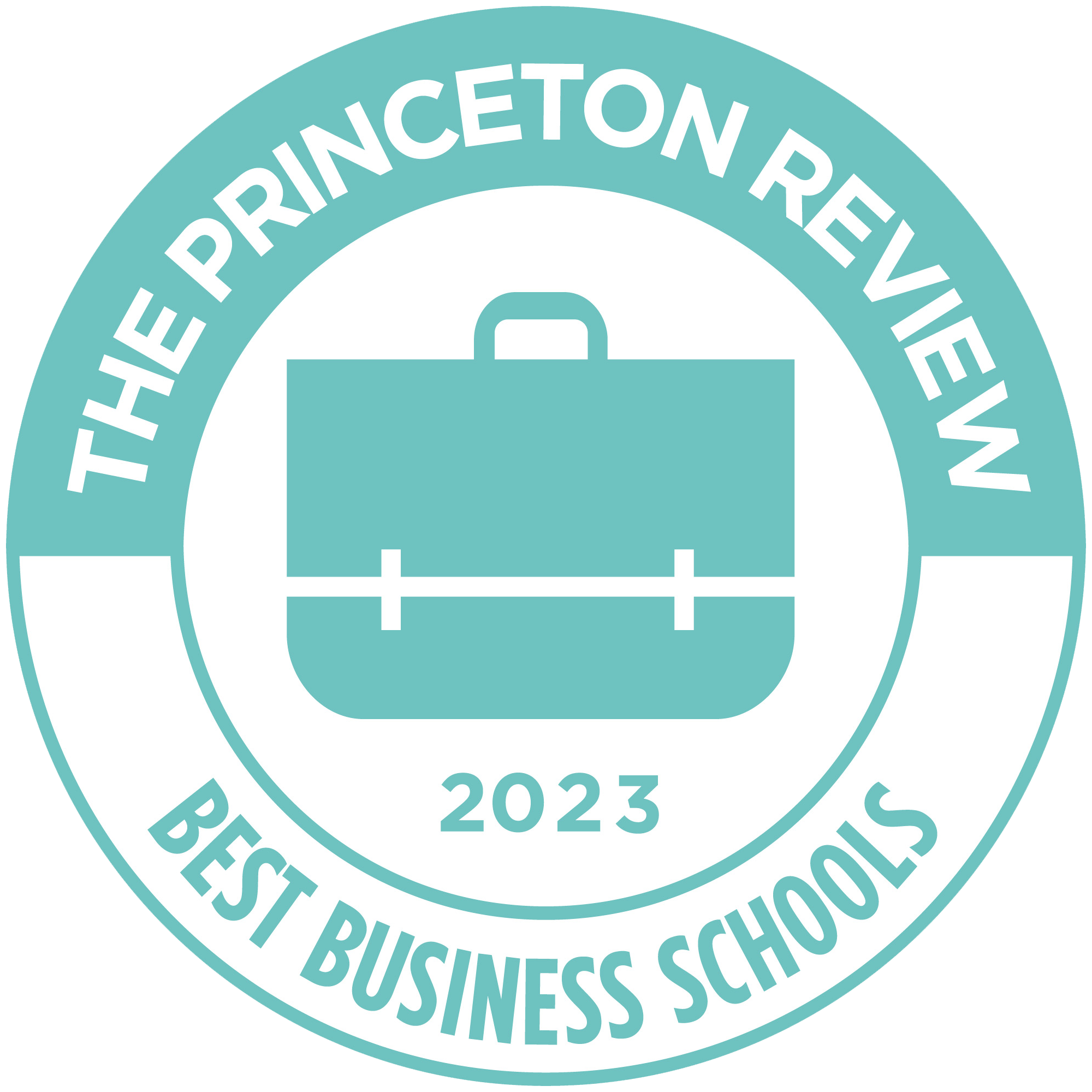 The Suffolk MBA/Nonprofit is designed to give you the financial, operational, information systems, strategic management, and marketing skills you'll need to solve the specific challenges of the nonprofit sector.
In this program, you'll have access to Suffolk's nonprofit and alumni networks, as well as the larger business community within Boston. You'll take courses that relate general business theory to specific nonprofit management issues.
View the MBA/Nonprofit curriculum
Suffolk's MBA/Nonprofit Specialized Degree Program
Application Deadlines
Fall Semester: June 15 (International Applicants), August 15 (Domestic Applicants), then rolling
Spring Semester: December 1 (International Applicants), January 4 (Domestic Applicants), then rolling
Summer Semester: April 1 (priority), then rolling
Learn about the advantages of priority applications.
Application Materials
Completed application
$50 application fee (waived for students who visit campus)
Resume
Unofficial transcripts of all post-secondary work. Admitted students enrolling in the program will need to have official transcripts, including proof of degree conferral, on file prior to their first class
Goal statement (essay)
2-minute video essay in response to a prompt (Instructions and the prompt will be provided in the application)
One letter of recommendation (Two letters required if candidate has less than 1 year of work experience. Learn more)
GMAT/GRE is not required
Official TOEFL, IELTS, or PTE-Academic scores (international students only)
MBA/Nonprofit Specialized Degree (2023-24)
Per semester rate: $20,592
Per credit: $1,716
View current tuition and fees for this program
View estimated cost of attendance
Financial Aid for Graduate Study
Suffolk University is pleased to offer both merit- and need-based financial aid to graduate students—these awards can be up to $20,000 per academic year. Merit-based aid is awarded based on the applicant's academic credentials presented on the admission application. No separate application is required for merit consideration.
Advising & Other Resources
Suffolk University offers graduate students—incoming, current, and alumni—help with navigating financial aid and payments, searching for career opportunities, and building a strong professional network. Our Graduate Student Services team supports you every step of the way with various services including application advising, financial aid counseling, international student resources, and other resources such as the Career Development Center or the Center for Learning and Academic Success. We also offer you value-added professional development workshops to bolster your experiential education and other professional skills while studying at Suffolk University.
Waiver/Transfer Policy
Waiver Policy
Core courses may be waived. Required MBA courses (SBS 700, MBA 720, MBA 730, MBA 740, MBA 750, MBA 760 and MBA 770) cannot be waived.
To waive a core course, a student must successfully complete equivalent academic coursework at the undergraduate/graduate level in the seven years prior to MBA matriculation ("B" or better) and provide official transcripts (with English translations, if applicable).
All waiver requests are evaluated upon a student's acceptance into the MBA program and are waived during the student's first semester. A student receives credit for each course waived, thereby reducing the total number of courses for the MBA degree. Students may also elect to take a proficiency exam, for a fee, to gain a waiver. Proficiency exams must be taken in the first semester and are administered on the Boston only with prior arrangements. All MBA/Nonprofit students must complete a minimum of 43 credits in the Sawyer Business School.
Students Entering the Suffolk MBA
Six credits of elective courses, taken at the graduate level from an AACSB-accredited graduate program in business, may be transferred if the credits do not apply to a previously completed degree. Transfer credits must have an earned grade of "B" or better and be taken within five years prior to entering the Suffolk MBA programs. Transfer credits apply only to electives.
Students who Leave Boston Before Their Degree is Complete
Occasionally, Suffolk MBA students must leave the Boston area having not yet completed their degree. The Business School has several options available to insure completion of the Suffolk MBA. You may be able to transfer in six credits of elective courses from an AACSB-accredited MBA close to your new place of residence. Courses must be pre-approved by Suffolk's assistant dean of graduate programs and have a grade of "B" or better.
Students who leave the area may also complete their Suffolk MBA online.
MBA Online Course Options
MBA students (MBA, specialized MBA, and dual degree programs) may enroll in online courses to meet their degree requirements. Full- time campus students may enroll in a maximum of two online courses during their program. Part-time campus students may enroll in a maximum of five online courses during their program. Students enrolling in an online course for the first time are strongly advised to also enroll in the New Student Orientation (NSO) - (SBS 002 W1). It is a no-fee, zero-credit session, designed for students who have never taken an online course before. It is hosted the week prior to the start of the semester.
Transfer Credits from the Moakley Center for Public Management's Certificate Programs to the MBA
Students who have completed a certificate program through the Suffolk University Moakley Center for Public Management may transfer a maximum of 12 elective credits to the MBA or the MBA/Nonprofit elective portion of the MBA degree. Graduate course transfers may be considered for students who completed a P.AD 800 level graduate course equivalent, receiving a B or better within five years prior of entering the MBA program. Applicants must successfully complete the certificate prior to enrolling in the MBA and cannot be enrolled in two programs at the same time. Applicants must also meet MBA admission standards. All transfers are reviewed on a case by case basis by the MBA Programs Office.
Public Administration Information Request
Loading...