MPA/JD Dual Degree
This expedited dual degree program combines two complementary fields to open up a range of career opportunities in public service.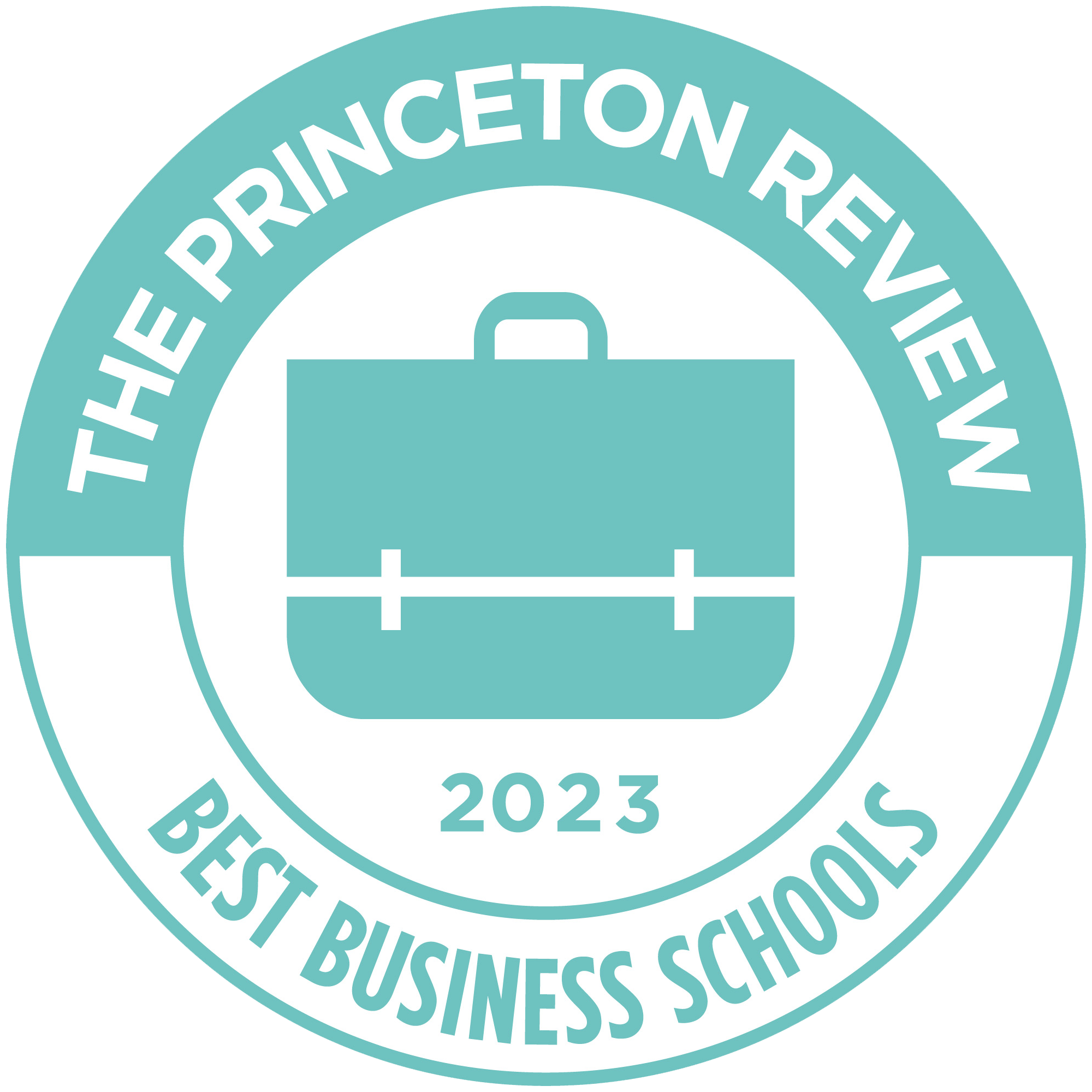 The Suffolk MPA/JD dual degree is a chance for you to get a top-level legal education while also securing MPA at a highly ranked policy institute. This expedited program allows you to follow one of two academic tracks, so you can choose the order in which you want to complete the MPA and JD courses.
The MPA/JD combines two complementary fields and readies you for a career in law and/or public policy. Previous graduates have gone on to serve as legal counselors in all levels of government, elected and appointed law and policy-makers, and labor-management and alternative dispute negotiators.
Suffolk's MPA/JD Dual Degree Program
Application Deadlines
Fall Semester: April 15 (priority), then rolling
Spring Semester: October 15 (priority), then rolling
Learn about the advantages of priority applications.
Application Materials
Completed (submitted through Suffolk Law School) application
$50 application fee
Resume
Official transcripts for all post-secondary education
Goal statement (essay)
Letter of recommendation (Learn more)
Official LSAT or GRE scores (Note: Testing requirements vary by program.)
Official TOEFL, IELTS, or PTE-Academic scores (international students only)
How to Apply
Students applying to this program must meet the admissions requirements for both the JD and the MPA programs.
New Students
Submit your JD/MPA application to the Law School only. If accepted to the JD/MPA, the LSAT is substituted for the GMAT or GRE score.
Visit the Law School and Graduate Admission Office for more information regarding the admission process.
Current Law Students
Apply to the MPA portion of the JD/MPA dual degree through the Graduate Admission Office, indicating you're already in the Suffolk Law program
Current MPA Students
Apply to the Law School for the JD/MPA, indicating you're already in the Suffolk MPA Program.
Advising & Other Resources
Suffolk University offers graduate students—incoming, current, and alumni—help with navigating financial aid and payments, searching for career opportunities, and building a strong professional network. Our Graduate Student Services team supports you every step of the way with various services including application advising, financial aid counseling, international student resources, and other resources such as the Career Development Center or the Center for Learning and Academic Success. We also offer you value-added professional development workshops to bolster your experiential education and other professional skills while studying at Suffolk University.
Public Administration Information Request
Loading...