MBA/MSBA Dual Degree
In this innovative dual program that combines business analytics, finance, and data management, you'll incorporate a high-level knowledge of business analytics into an encompassing financial education.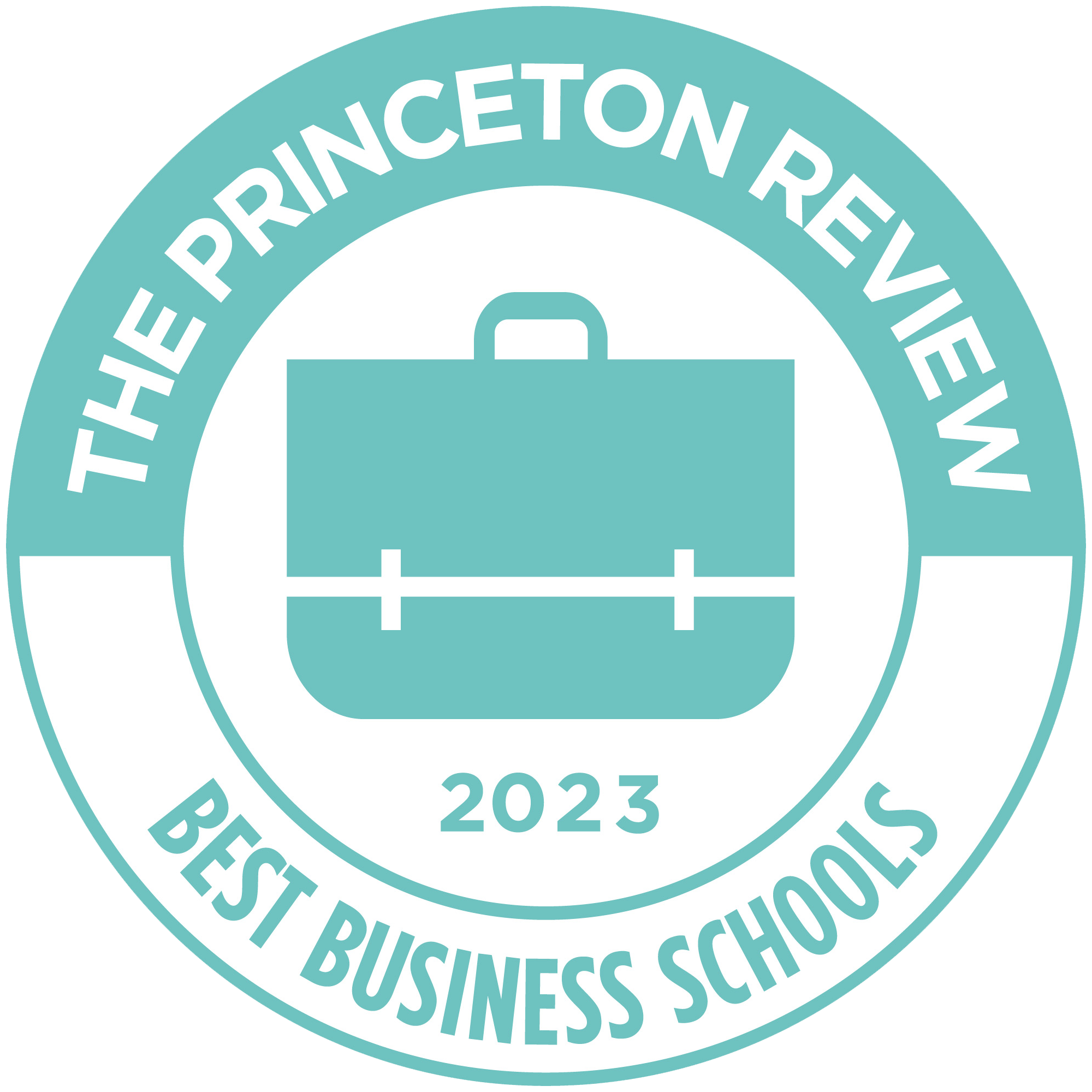 The Suffolk MBA/MSBA dual degree program combines Suffolk's experiential MBA curriculum with key competencies in data management and business analytics. You'll be connected to the entrepreneurial community while learning about the nuances of data storage, retrieval, cleaning, and integration.
You'll be able to apply your data analytics knowledge across business functions, allowing you to provide unique value to companies from all sectors. This expedited program will help you become an effective communicator, strategist, and analyst. Suffolk's MBA/MSBA will also prepare you to earn elite certification in the field's most popular software: SAS, SAP, and Excel.
Admission & Costs
Application Deadlines
Fall Semester: June 15 (International Applicants), August 15 (Domestic Applicants), then rolling
Spring Semester: December 1 (International Applicants), January 4 (Domestic Applicants), then rolling
Summer Semester: April 1 (priority), then rolling
Learn about the advantages of priority applications.
Application Materials
Completed application
$50 application fee (waived for students who visit campus)
Resume
Unofficial transcripts of all post-secondary work. Admitted students enrolling in the program will need to have official transcripts, including proof of degree conferral, on file prior to their first class
Goal statement (essay)
2-minute video essay in response to a prompt (Instructions and the prompt will be provided in the application)
One letter of recommendation (Two letters required if candidate has less than 1 year of work experience. Learn more.)
Official TOEFL, IELTS, or PTE-Academic scores (international students only)
Note: Students must have passed a university-level statistics course in the past five years or have equivalent industry experience. Students without a statistics course may submit GMAT or GRE scores for consideration.
MBA/MSBA Dual Degree
View current tuition and fees for this program
Financial Aid for Graduate Study
Suffolk University is pleased to offer both merit- and need-based financial aid to graduate students—these awards can be up to $20,000 per academic year. Merit-based aid is awarded based on the applicant's academic credentials presented on the admission application. No separate application is required for merit consideration.
Advising & Other Resources
Suffolk University offers graduate students—incoming, current, and alumni—help with navigating financial aid and payments, searching for career opportunities, and building a strong professional network. Our Graduate Student Services team supports you every step of the way with various services including application advising, financial aid counseling, international student resources, and other resources such as the Career Development Center or the Center for Learning and Academic Success. We also offer you value-added professional development workshops to bolster your experiential education and other professional skills while studying at Suffolk University.
MBA Information Request
Loading...