MBA/Juris Doctor Dual Degree
Use legal expertise coupled with key management skills to drive business success, all while doubling your network, with this dual degree program for legal professionals seeking business education.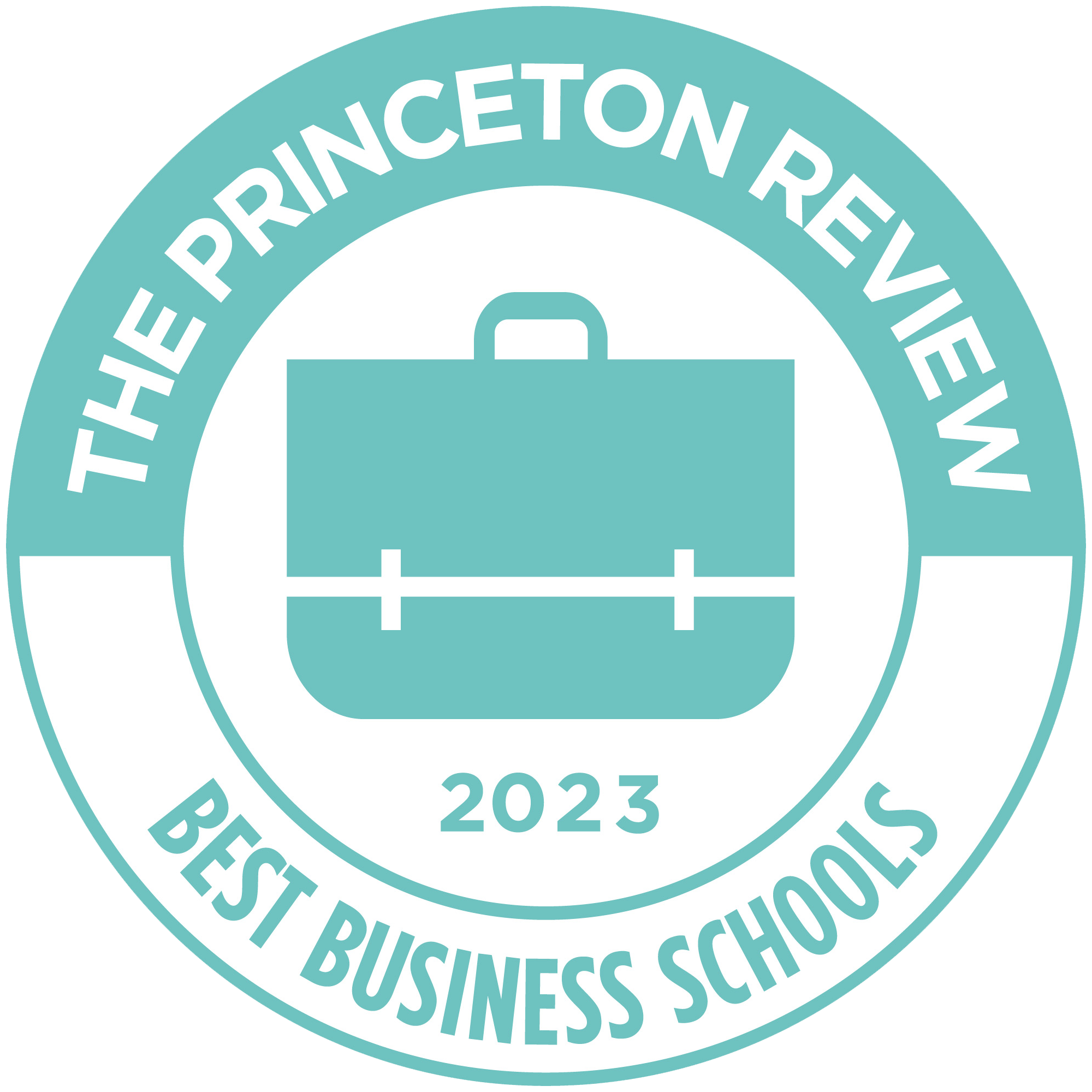 You can earn this dual degree in as few as three to four years of full-time study thanks to this expedited program. When you graduate, you'll be primed for a career at law firms, corporate counsel offices, investment and accounting firms, nonprofit agencies, and government institutions.
Admission & Costs
Application Deadlines
Application Materials
New students applying to the JD dual-degree programs apply only to the Law School, which means taking the LSAT or GRE and submitting Suffolk Law's online application through LSAC.org. Dual-degree applicants should indicate their desire to apply to the dual-degree program and include a second essay that specifically mentions the dual degree. In many cases, you will not need to take the GMAT or GRE. However, the Graduate Admission Office may request additional standardized testing for applicants in the MSF programs.
For information about submitting your application to Suffolk Law School, visit How to Apply.
MBA/JD Dual Degree
Advising & Other Resources
Suffolk University offers graduate students—incoming, current, and alumni—help with navigating financial aid and payments, searching for career opportunities, and building a strong professional network. Our Graduate Student Services team supports you every step of the way with various services including application advising, financial aid counseling, international student resources, and other resources such as the Career Development Center or the Center for Learning and Academic Success. We also offer you value-added professional development workshops to bolster your experiential education and other professional skills while studying at Suffolk University.
MBA Information Request
Loading...