In 2018, Suffolk University Law School created the Charles P. Kindregan Scholarship Award to honor the memory of Professor Charley Kindregan (1935-2016), an iconic figure at Suffolk Law. He was not only a prolific scholar and a major driving force behind our nationally respected clinical programs, but his writing had a major impact in the area of family law. The Suffolk Law Magazine wrote a profile remembering his joyful spirit. NPR featured him as part of its remembrance project.
Purpose of the Award
The Kindregan Scholarship Award recognizes outstanding faculty achievements in research and scholarship. It is awarded to up to two qualifying faculty members each year based on their recent past record of scholarly productivity. The award is presented as part of the last faculty meeting in May each academic year and consists of a supplemental research stipend. The purpose of the award is to acknowledge and celebrate scholarly productivity above and beyond what is expected through summer stipend support or as a result of the tenure and promotion process. Read about the award selection criteria and other details.
2021 Winners
Professor John Infranca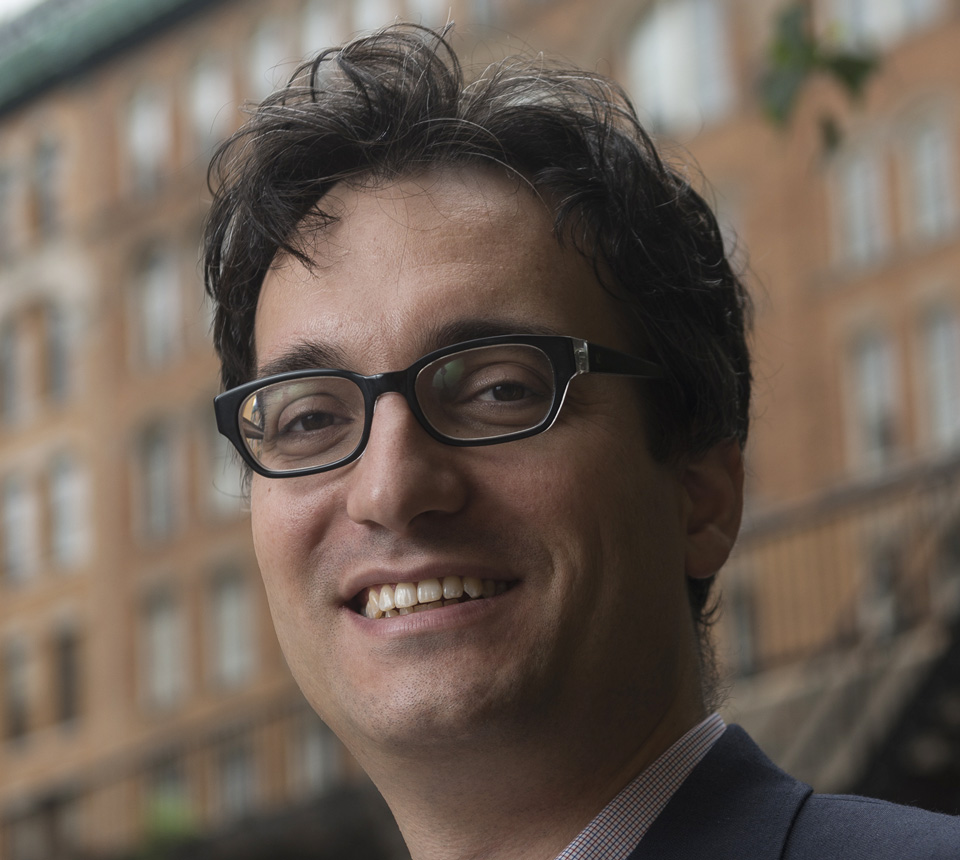 Professor Infranca's cutting-edge scholarship on land use regulation, affordable housing policy and the sharing economy has received national recognition. His work is convincingly argued, thoroughly researched and deeply insightful, and he will no doubt continue to have a meaningful impact through his scholarship. Professor Infranca's most recent article, "Differentiating Exclusionary Tendencies," 72 Fla. L. Rev. 1271 (2021), was selected for presentation at the 2020 Stanford/Harvard/Yale Junior Faculty Forum. His article, "The New State Zoning: Land Use Preemption amid a Housing Crisis," 60 B.C. L. Rev. 824 (2019), was recognized by the 2020-2021 Land Use & Environmental Law Review as one of the three best land use articles of the year; was selected by the 2020 Environmental Law & Policy Annual Review as one of the top twenty environmental law articles of that year; and was selected for inclusion in 2020 Zoning and Planning Law Handbook. Professor Infranca is a leading authority on the sharing economy, having co-edited the Cambridge Handbook of the Law of the Sharing Economy. His article "The Sharing Economy as an Urban Phenomenon (with Nestor Davidson)," 34 Yale L. & Pol'y Rev. 215 (2016) was honored by the Land Use & Environmental Law Review as one of the four best land use articles of that year.
Professor David Yamada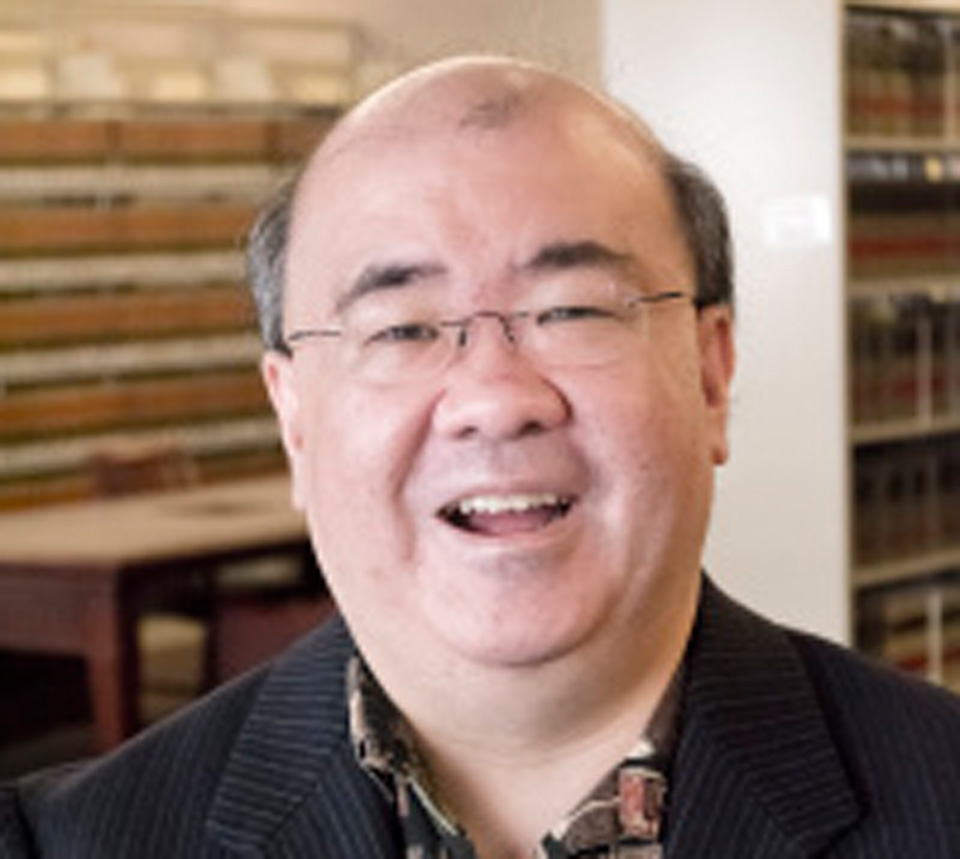 Professor Yamada is an internationally influential scholar on workplace bullying, on the employment rights of unpaid interns, and on therapeutic jurisprudence. Two decades ago, Professor Yamada wrote the first comprehensive law review article on workplace bullying, "The Phenomenon of 'Workplace Bullying' and the Need for Status-Blind Hostile Work Environment Protection," 88 Georgetown L. J. 475 (2000), which remains the foundational work on this topic. His articles on unpaid internships, including "The Employment Law Rights of Student Interns," 35 Connecticut L. Rev. 215 (2002), have directly informed legal challenges to this practice. More recently, he has written several pioneering articles in the field of therapeutic jurisprudence, including "Therapeutic Jurisprudence: Foundations, Expansion, and Assessment," 75 U. of Miami L. Rev. (forthcoming 2021), the first comprehensive, meta-level review of this young field. Professor Yamada is among the most-cited scholars on our faculty, and there is little doubt that his work will continue to have a profound impact. He contributes to a multidisciplinary scholarly and public discourse about dignity at work and the intersection of law and psychology. And as was true of Charley Kindregan, Professor Yamada writes with the goal of shaping public policy. For example, he has authored model legislation, known as the Healthy Workplace Bill, which has become the template for enacted and proposed workplace anti-bullying laws and ordinances in the U.S. Also, he has written over 1,800 articles on his Minding the Workplace blog, which has attracted nearly 1.25 million page views since its 2008 debut.
2020 Winners
Professor Steven Ferrey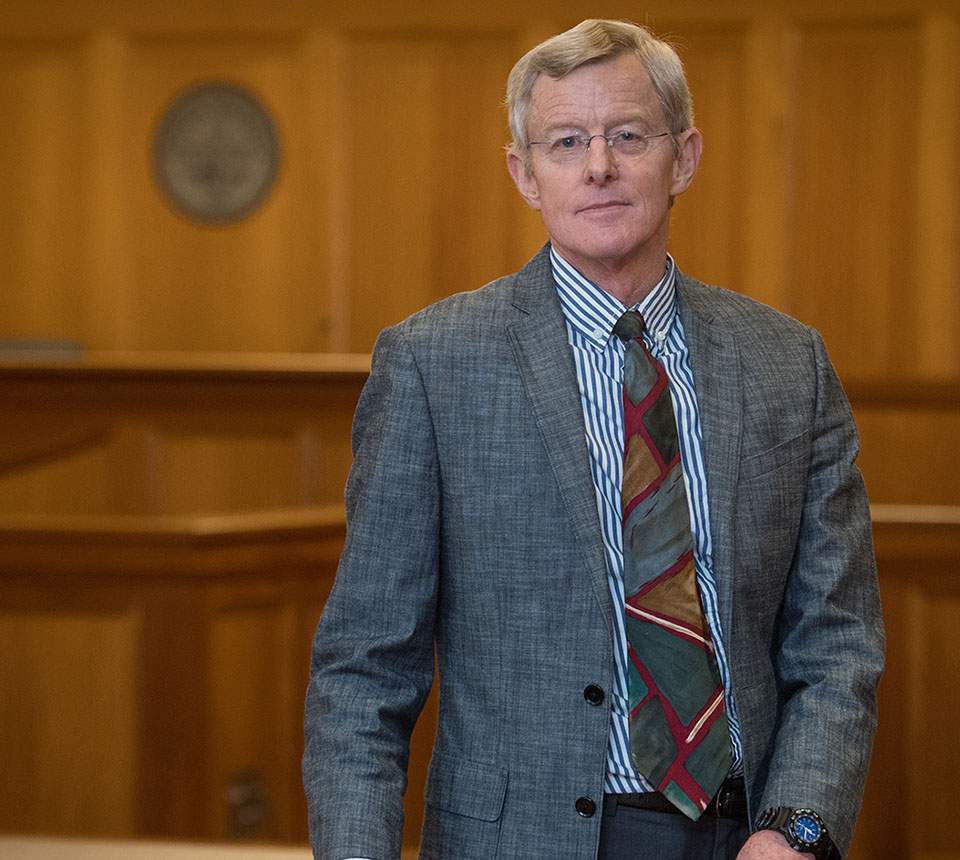 Steve Ferrey's scholarship in environmental law is recognized internationally, helping to shape policymakers' responses to climate change around the world. Between 2017 and 2019 (the qualifying period for this year's award), Steve published 27 law review articles and three book chapters, plus ten new editions of his books. His work has been cited by other scholars more than a thousand times, and SSRN reports that he is often ranked among the top 3% of downloaded authors. Over the years, he has been called to serve on three different national Presidential Commissions and has testified before seven different committees of the U.S. Senate and the U.S. House of Representatives.
Professor Marc Rodwin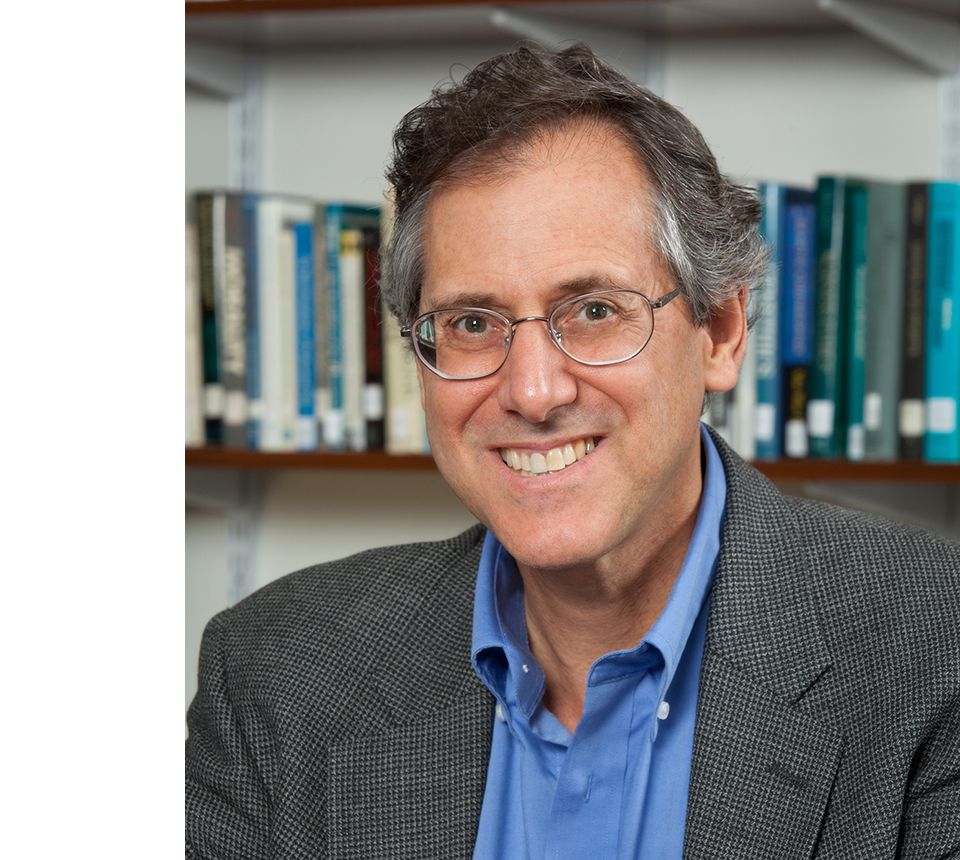 Marc Rodwin's work in health law, medical ethics, and pharmaceutical regulation has also helped to guide policymaking at home and abroad. He has testified before Congress, served on advisory boards, including for the U.S. Food and Drug Administration, and he has provided training on pharmaceutical good governance for various nations under the aegis of the World Health Organization. Marc is also working with the IMERA Institute for Advanced Study at the University of Aix-Marseille, France on European pharmaceutical health technology assessments and pharmaceutical price regulation. Since 2017, Marc has authored three book chapters and published nine articles. According to Google Scholar, his work has been cited by other scholars nearly 3,000 times.
2019 Inaugural Winner
Professor Michael Rustad

Michael's scholarly contributions are extraordinary. In the last three years (the Award's review period), Michael has authored or co-authored four law review articles, including two placements just this year in two highly selective flagship law reviews. During that time, he also produced updated editions of six books, including casebooks, hornbooks, and treatises on a diverse range of topics related to global information technology, computer contracts, software licensing, and global Internet law.
As is fitting for the inaugural recipient of the Kindregan Award, the value of Michael's work has been widely recognized. Although career citations are not a factor in the selection of the winner, it is worth noting that Michael is by far the most-cited member of our faculty, standing at the top of the list, both in overall citation counts and in citations to his work in the last five years. According to Google Scholar, Michael's work has been cited more than 3,000 times, placing him among the most-cited legal scholars in the country.