Moakley Law Library
Supporting learning and scholarship for the Suffolk University Law School community.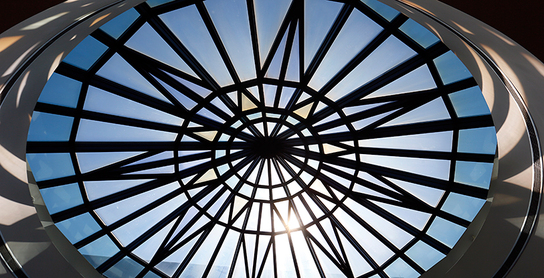 Zoom use is allowed in study rooms and designated spaces on the 6th floor in the Law Library. For more details, see maps posted throughout the Law Library.
▼
Open Chatbot
for Common Law Library Questions.
▲
Search the Library Catalog
Using the Moakley Law Library
More About Moakley
John Joseph Moakley (JD '56) is one of Suffolk Law's most distinguished alumni, serving the public as a state senator, a city councilor, and a member of Congress.
Learn more
about Congressman Moakley
Visit
the Moakley Archive and Institute