Research
The ability to conduct legal research effectively is a necessary skill for law students and legal practitioners. Law is an information-rich discipline in which accuracy and currency are paramount. Sifting through the jungle of print and electronic resources available to find the most relevant and current information on a particular issue can be a daunting task.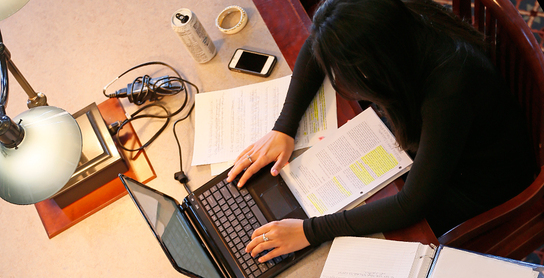 The Moakley Law Library offers a number of resources, like Law School Research Databases, and Study Aids, to assist patrons with their research.
In addition, reference librarians are available for further help with legal research. Stop by the reference desk on the 6th floor of the library, call 617-573-8516, or e-mail [email protected] for assistance.