Who We Are
Put our expertise to work as you define, launch, and advance your career.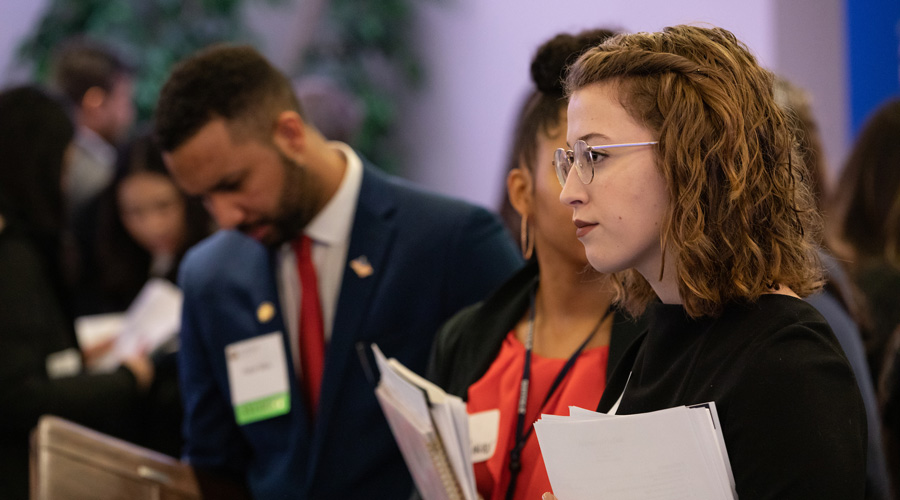 Planning your first professional move? Or your next? You've got a team of 22 career experts in your corner.

No matter your major, degree or current job title, our staff will partner with you to help you prepare for and attain professional success.

And if you've already graduated, we'll work with you on identifying and successfully landing your next professional opportunity. We'll help you tap into the power of your unique identity and experiences, and show you how they can enhance your professional worth.
We believe every Suffolk student should engage in: