Humanities & the Arts
Connect with artists, thinkers, historians, and philosophers who use knowledge of culture and the arts to inspire humanity.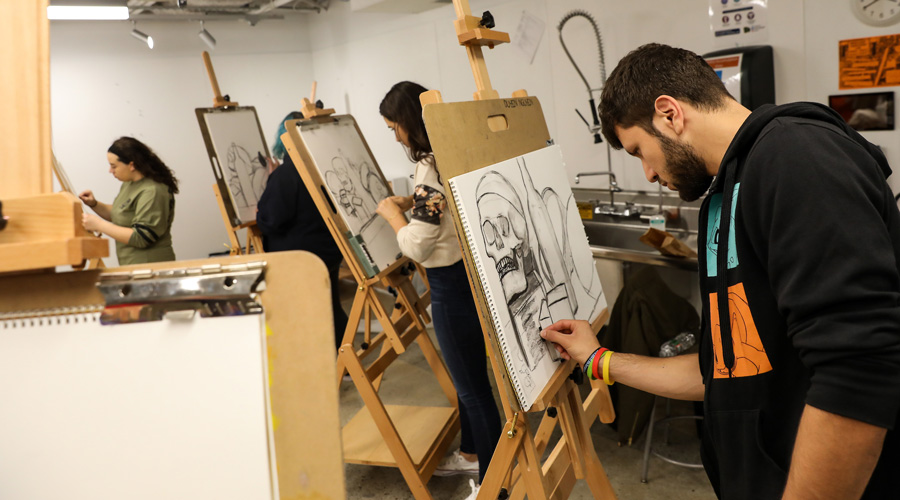 Explore the world through history, culture, language, and the arts. Tackle the big aesthetic and philosophical questions while reimagining the ways we perceive the world. This Career Community encourages you to pioneer new creative ways of being.
It's ideal for anyone interested in history, culture and language studies, interior architecture, graphic design, fine and applied arts, and theatre.
Get Involved with This Career Community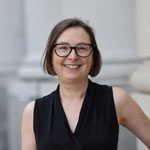 Joanna Lazarek
Associate Director, Career Communities
Humanities & the Arts
Email Joanna Lazarek
Each Career Community is purposefully designed to introduce you to the influential employers who can help you define and find a purposeful career path. When you participate in one or more of the Career Communities, you'll collaborate with faculty, staff, alumni, and employers and enjoy access to industry-specific job shadowing, networking events, speakers, panels, mentoring, and other opportunities.