Undergraduate Students
From the first day of your first semester to the day you graduate—and every day after that—the Center for Career Equity, Development & Success is your key to defining and leading a career that matters.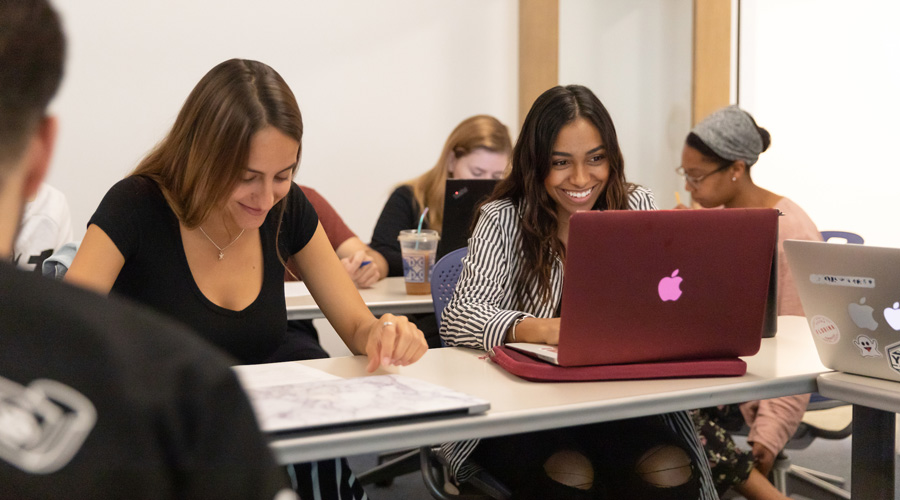 Your undergraduate career is the prime time to identify and build crucial connections on your way to professional success. Come to our center for expert, personalized help in linking your studies to your career path.

Our job is to make sure you're ready to define, access, and excel in the work that matters most to you—now, and for the rest of your career.
Get Career-Ready
Schedule an appointment with our office to discuss what assessment might help you understand what major fits you best and what you can do with it in the future.
Take part in our Ram Explorers Program for undecided students or those unsure about their chosen major.
Get introduced to the Career Community that best matches your professional interests and major. This will open doors to advisors, faculty, alums, employers, and events that will help you build a top-notch network.
Understand your professional value and utilize all the Career Center's resources to incorporate that value when designing resumes and cover letters, including Quinncia, an AI-powered resume tool for you.
Get involved on-campus! Involvement will help you build the competencies employers are looking for.