Healthcare & Wellness
Meet current and aspiring caregivers, administrators, wellness advocates, and frontline workers who use medical and therapeutic interventions to keep us healthy.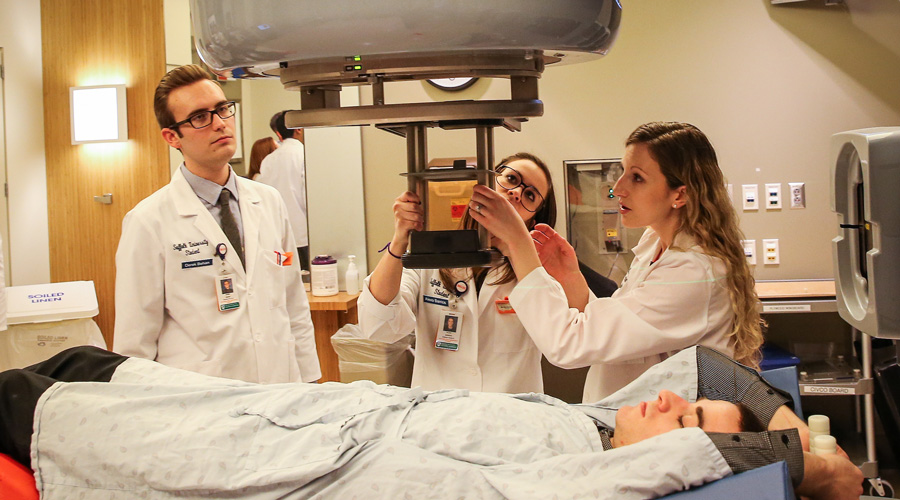 Explore the most important questions about our health and wellbeing. A career in healthcare and wellness can take you anywhere from clinics and classrooms to research laboratories and corporate boardrooms. This Career Community launches you into work that improves and saves lives.

It's ideal for anyone interested in radiation science, medical dosimetry, biology and physiology, healthcare administration, psychology, and mental health counseling.
Get Involved with This Career Community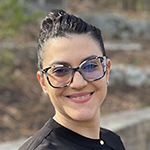 Tina Finnegan
Associate Director, Career Communities
Healthcare & Wellness
Email Tina Finnegan, M.Ed.
Each Career Community is purposefully designed to introduce you to the influential employers who can help you define and find a purposeful career path. When you participate in one or more of the Career Communities, you'll collaborate with faculty, staff, alumni, and employers and enjoy access to industry-specific job shadowing, networking events, speakers, panels, mentoring, and other opportunities.