Career Center Events
Mark your calendar for our wide range of career-related events.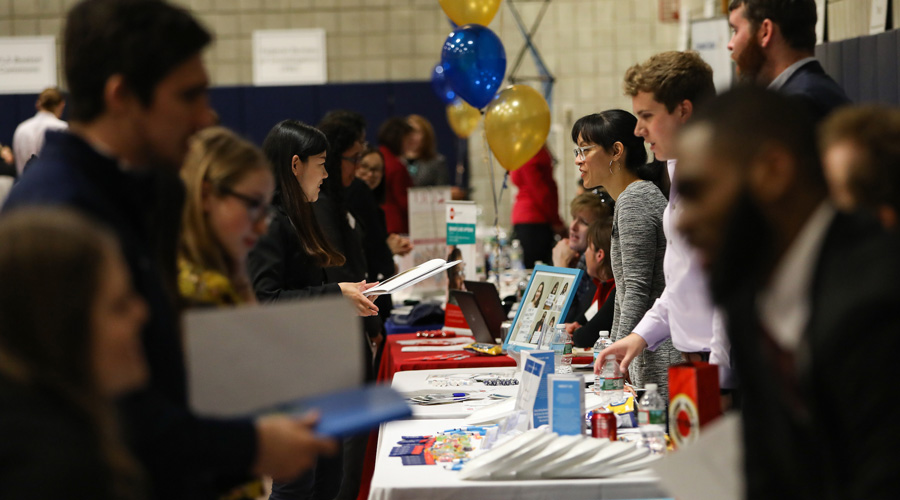 From job fairs and industry-themed networking events to speakers series and more, the Career Center has the events you need to define success and achieve it. RSVP to meet leaders in your field, find your first (or next) internship, and transform your resume into an amazing reality.