Accounting & Finance
Meet current and aspiring world interpreters and big picture thinkers who use numbers, facts, and figures to shape society.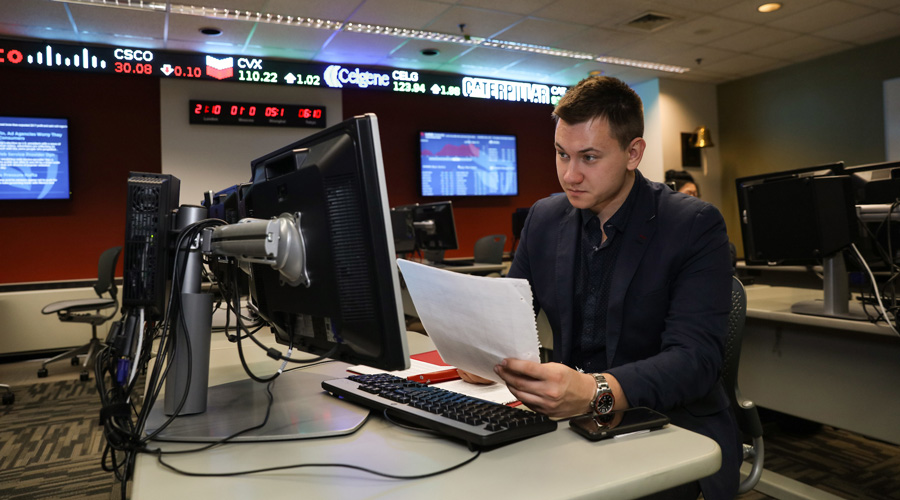 Create, problem solve, and innovate your way to and through a future in finance-related industries. This Career Community connects you with makers, thinkers, and doers in the local, national, and global accounting and finance arenas.
It's ideal for anyone interested in accounting, finance, global business, business analytics, business economics, information systems, and Sawyer Business School graduate programs.
Get Involved with This Career Community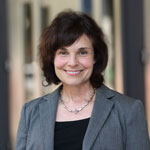 Laura Marchant
Senior Associate Director, Career Communities
Accounting and Finance
Email: Laura Marchant
Book an Appointment
Each Career Community is purposefully designed to introduce you to the influential employers who can help you define and find a purposeful career path. When you participate in one or more of the Career Communities, you'll collaborate with faculty, staff, alumni, and employers and enjoy access to industry-specific job shadowing, networking events, speakers, panels, mentoring, and other opportunities.