Human Services & Social Impact
Find your niche among social change agents, educators, and program managers who use knowledge of social justice and community frameworks to address social issues.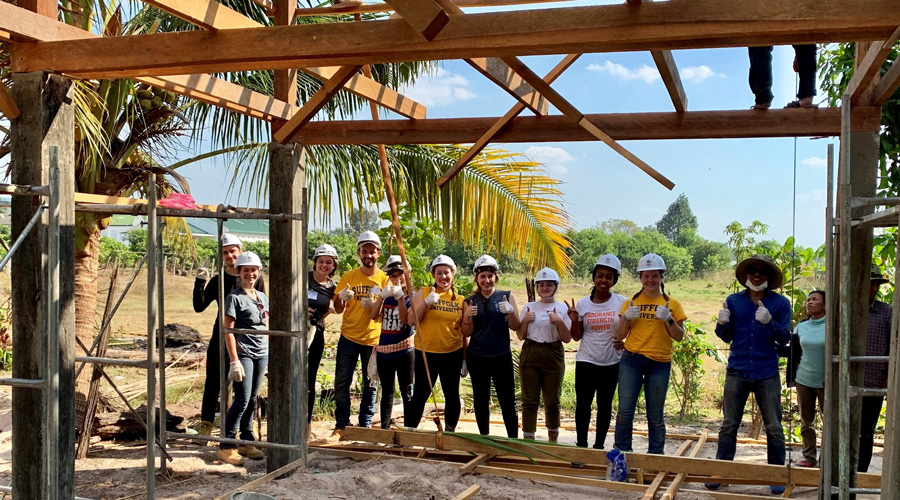 Make your community better wherever you are, however you can. This Career Community connects you with professionals who channel their compassion every day to make a tangible difference in the world.

It's ideal for students interested in psychology, sociology, education, mental health counseling, criminal justice, and nonprofit work.
Get Involved with This Career Community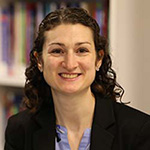 Lauren Gray
Senior Associate Director, Career Communities
Human Services & Social Impact
Email Lauren Gray
Book an Appointment
Each Career Community is purposefully designed to introduce you to the influential employers who can help you define and find a purposeful career path. When you participate in one or more of the Career Communities, you'll collaborate with faculty, staff, alumni, and employers and enjoy access to industry-specific job shadowing, networking events, speakers, panels, mentoring, and other opportunities.