Resources & Tools
Whatever your goals, whatever your major, we have the tools you need to put your degree to work in your field of choice.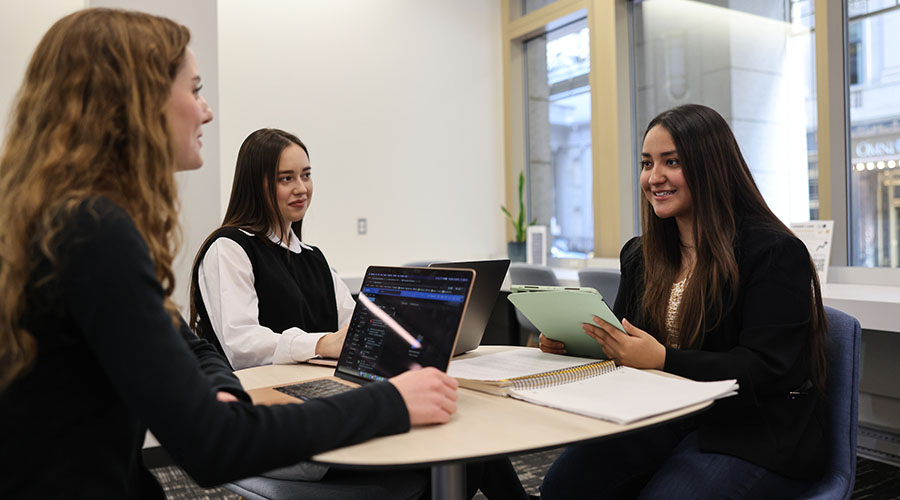 Our wide range of resources can help you at every point in your career journey. Need help pinpointing your professional interests or writing on-point resumes and cover letters? How about finding internships, learning how to ace interviews, or networking your way to a career opportunity?
Our team will help with all this and more. Plan to attend programming and access resources that support your journey to career readiness. We're excited to work with you on your way to a career that matters.
What can I do with this major?
Whether you're exploring majors or searching for information about your chosen field, this website will help. Learn typical career areas and types of employers that hire in these fields, as well as strategies to make you a more marketable candidate. Continue your research through the websites provided.
Visit What Can I Do With This Major?