Career Center Staff
Get in touch with our staff in The Career Center to set up a one-on-one meeting, get expert advice, and much more.
Career Services Staff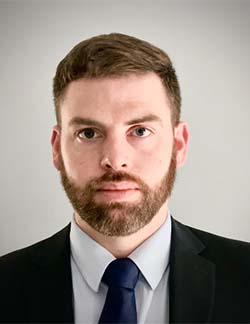 In the position of Associate Provost and Executive Director of the expanded Center for Career Education and Professional Development, Dave works to generate and implement career-related initiatives and oversee programs in executive education and lifelong learning in alignment with the career/experiential learning goals of the Suffolk 2025 strategic plan.
Dave holds a BA from the University of New Hampshire and an MA in Student Development in Postsecondary Education from the University of Iowa. He is completing a Doctor of Education program at Northeastern University, with a concentration in Higher Education Administration; his in-progress dissertation focuses on implementing organizational change within career education centers to meet the challenges and opportunities of the changing world of work.
Career Equity and Access Staff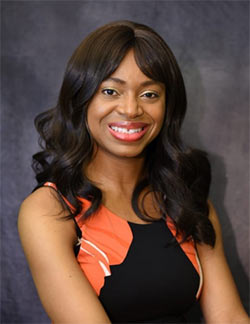 Ade has spent the past 15 years in education and developmental services. Her career started with supporting adults with physical and mental health disabilities, and transitioned into teaching and being a student development specialist. She has been privileged to support people in their areas of development and achievement. In the last 6 years, she has served as a Success Coach, Academic Advisor and Career Specialist with an equity and inclusion lens, engaging students and colleagues in workshops and programming, developing processes that allow students become value-added individuals in their career pursuits. Ade has earned a Bachelors and Master degree in Sociology from the University of Massachusetts Boston. She has succeeded as a first generation graduate by building relationships, and she looks forward to building strategic partnerships to further student success at Suffolk University with a deep focus for underserved student groups and identities.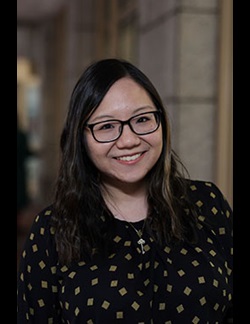 A former international student turned higher education professional, Vicky Lee (she/her) is passionate about creating a more welcoming environment for diverse student populations and offering equitable opportunities to students from all walks of life. Prior to Suffolk, Vicky served as the Global Career Consultant at the University at Buffalo, and as the International Student Advisor and Student Engagement Coordinator at Michigan State University. She also worked in an international summer school in Scotland as one of the few foreign-born staff members. From advising international students and families to cultivating lasting relationships with globally-minded employers, international education has always been at the core of her career. Vicky holds a bachelor's degree in Human Development & Family Studies from Michigan State University and a master's degree in Higher Education Administration from Vanderbilt University. With hopes of better understanding the scope of human resource development and online instruction, she is currently pursuing a master's degree in Adult Education at Buffalo State College. When she is not working at the Career Center or completing her coursework, you will find her exploring her new city, trying new cooking recipes, watching sports, reading, and planning her next trip.