Andrea Ceron Bonnell
Andrea Ceron Bonell describes her summer fellowship at the Raoul Wallenberg Institute of Human Rights and Humanitarian Law in Sweden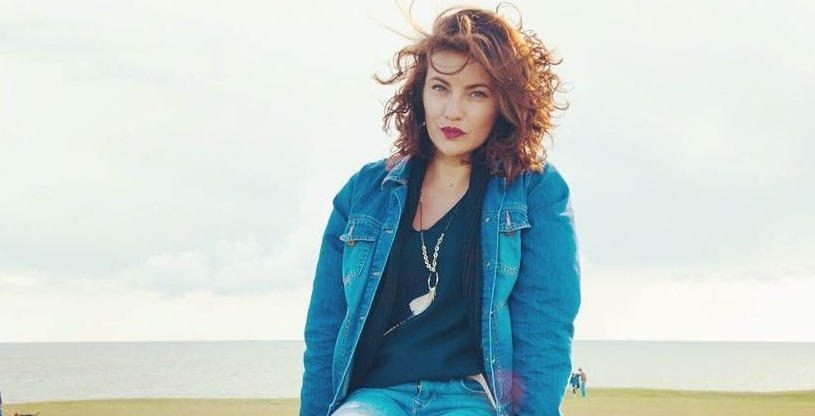 My Summer Fellowship in Sweden
By Andrea Ceron Bonell
Humanitarian crisis is not a secret and grows every day all around the world. This is not the world we deserved; nor is it the future generation's. Being at Suffolk, the opportunities to get involved in the change are several. As lawyers, it is our duty to bring justice and defend all rights.
One of those opportunities was presented to me when I applied for a summer fellowship at the Raoul Wallenberg Institute of Human Rights and Humanitarian Law in Sweden. Undoubtedly, I was afraid of not being able to accomplish the goals because of my lack of knowledge. Fortunately, Suffolk's course "International Legal Practice: Public Interest" gave me with a solid basis for a great fellowship.
My experience in Sweden is, until now, the best I have ever had in all terms, such as professional and emotional. The professional team was very welcoming and helpful. I had the chance to work in three projects. They were:
Exploitation of natural resources and protection of communal property over indigenous peoples' traditional lands and territories.
Research indigenous peoples' rights to lands
Research assistance in the collection of materials and drafting for a number of chapters in a forthcoming publication regarding business and human rights which will be translated to Chinese to be used by lecturers and students
I also had the chance to make a presentation about the peace agreement that my country is going through.
This experience widened my vision and absolutely convinced me that I'm part of the solution for so many issues society lives with at the moment.
The experience also helped me to improve my research, writing and speaking skills. I felt my work was valued by the researchers I worked with. This gave me more confidence in my knowledge. This work also taught me to work better as an individual managing times and results.
I worked with very smart people who have important background in the human rights field. I spoke with them during the traditional fika, where I was advised in professional matters and introduced to Swedish culture at the same time. I really didn't want to leave. The Institute became my home for two months.
My advice to other Suffolk Law students: Don't miss this big shot that Suffolk is giving you. Remember, you guys are getting ready to make this world better.
Andrea Ceron Bonell was educated as a lawyer in Columbia and currently is earning her LLM at Suffolk Law so she can sit for the Massachusetts Bar Exam. She participated in this internship as part of the law school's International & Comparative Law & Legal Practice Fellowship.